Staff diversity in colleges at 'incredibly worrying' low
BME staff numbers dropped dramatically in the space of a year, new data shows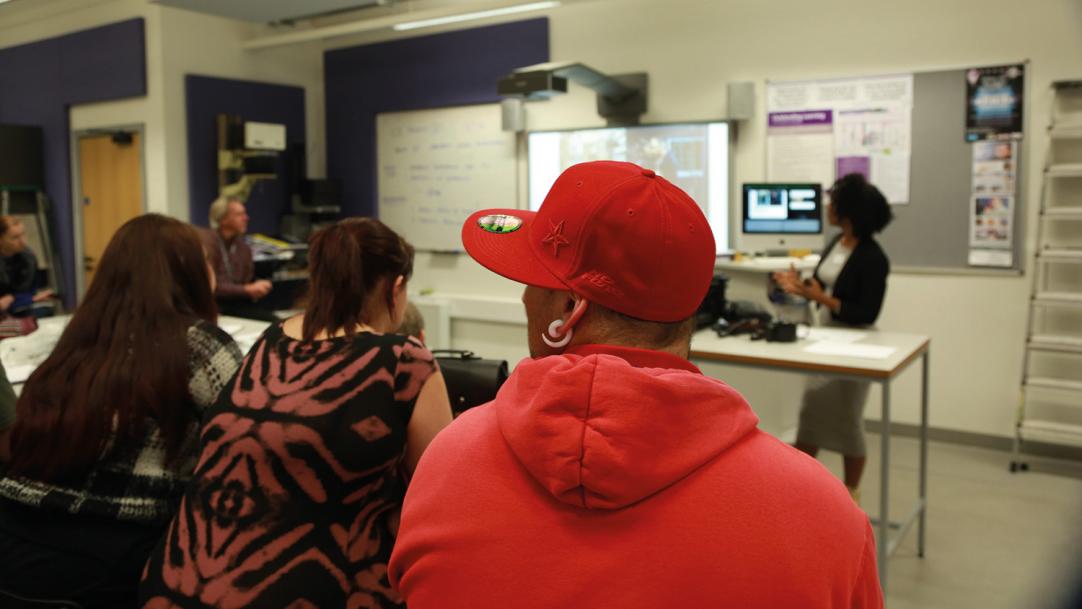 Black and minority ethnic staff make up fewer than two in every 100 employees in Scottish colleges, new figures from the Scottish Funding Council show.
That proportion is less than half the proportion of BME people within the population in Scotland, which stands at four per cent.
College staffing data for 2015-16, published last week, shows the number of BME staff dropped from 326 in 2014-15 - 2.2 per cent of the total workforce - to only 234 in 2015-16, which represented 1.6 per cent of all staff. That is a drop of 28.2 per cent in a single year.
Black and minority ethnic staff made up 1.8 ...