Staff not guaranteed living wage in majority of colleges
FE institutions warn about the huge costs involved in committing to the threshold for outside contractors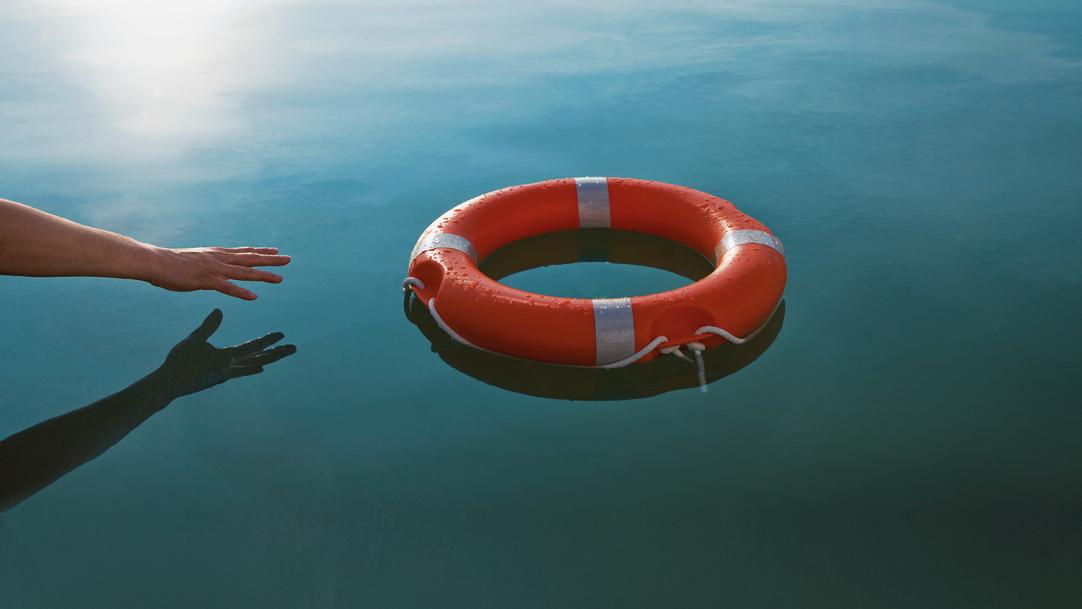 Only one in five Scottish colleges officially guarantees all employees the living wage, TESS can reveal.
Information exclusively obtained from Colleges Scotland shows that only four colleges – Perth, North Highland, Forth Valley and Sabhal Mòr Ostaig – currently hold the accredited living wage status, despite the government expectation that all colleges do so.
And while some other colleges pay all staff the living wage but are yet to achieve accreditation, for others the cost associated with lifting all salaries to that level is seen as a barrier at a time when finances in further education ...