The standardised assessments are really just a bad dream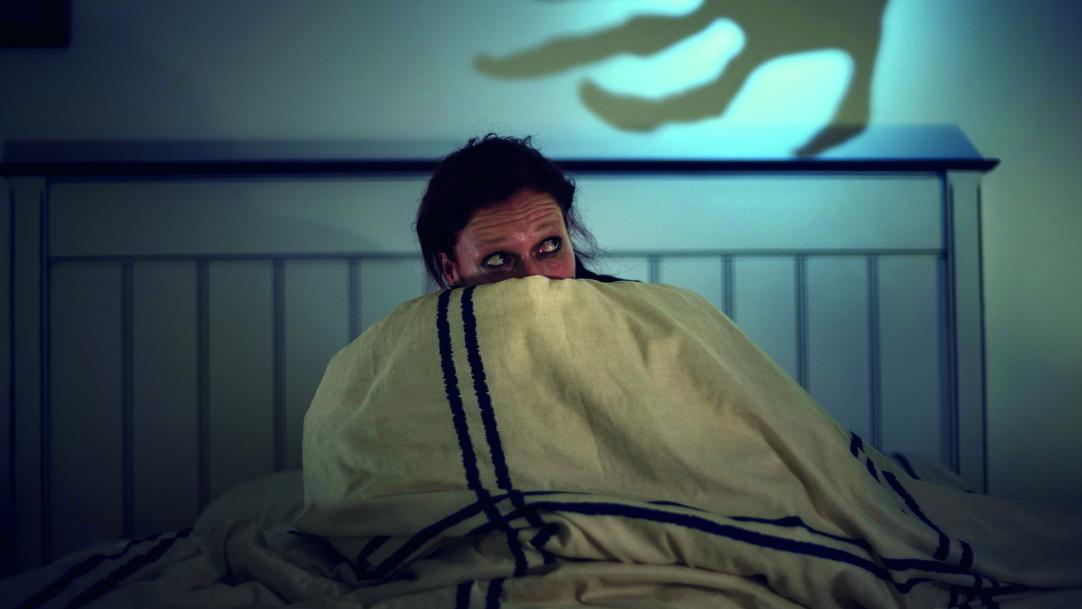 There is no such thing as the Scottish National Standardised Assessments (SNSAs). You might think they exist. You might even think your pupils have sat them and you facilitated that. But, like unicorns and fairies, they are, in fact, a myth.
The tests introduced in the 2017-18 school year should not be described as "standardised assessments".
The impact that this utterly misleading name is having was all too apparent at the Scottish Parliament's Education and Skills Committee meeting last week, where its inquiry into the assessments was continuing.
"Confusion" was the buzzword, and ...