The Stark reality of education's Game of Thrones
From inspection regimes and gatekeepers to the living dead and turncoats, edu-land has its blockbuster elements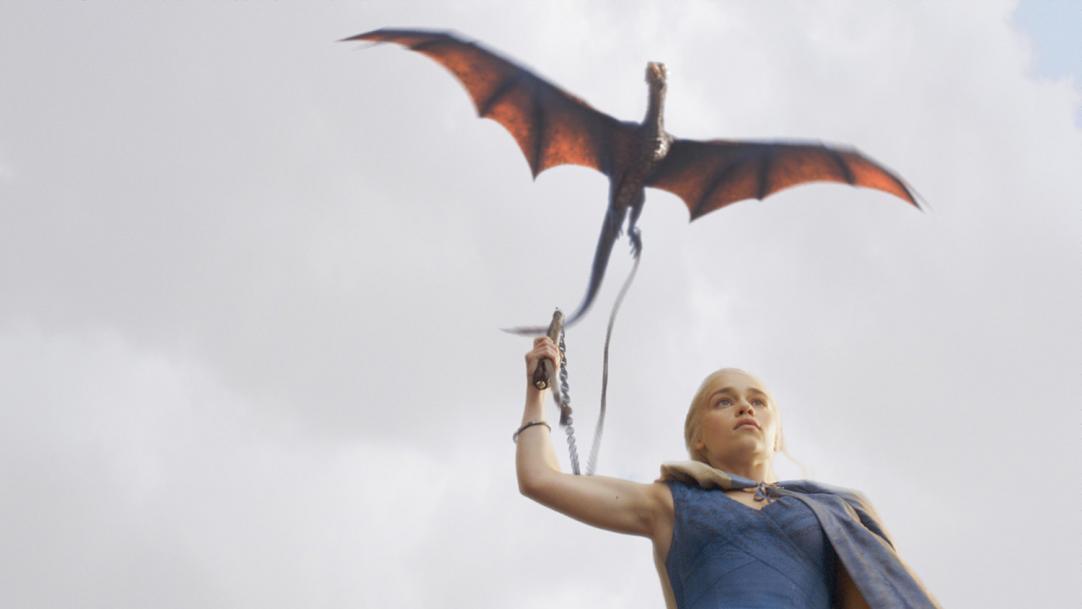 With the general election and the return of HBO's Game of Thrones weeks away, the similarities between the struggle for supremacy in edu-land and the power grab for the iron throne in Westeros are striking.
Theresa May could be Mother of Dragons – or, perhaps more fittingly, Mother of Grammars (you just don't know whether you are going to be burnt alive or soar to great heights). She is ably supported by her Varys, Master of Whisperers Nick Timothy, his network of little birds chirping away, keeping close tabs on the loyalty (or otherwise) of Her court.
Speaking of grammars, our secretary of ...