State of the art supplies
A self-funded stationery shop may seem unnecessary, but when new paints and colouring pencils mean so much to pupils, what is the alternative?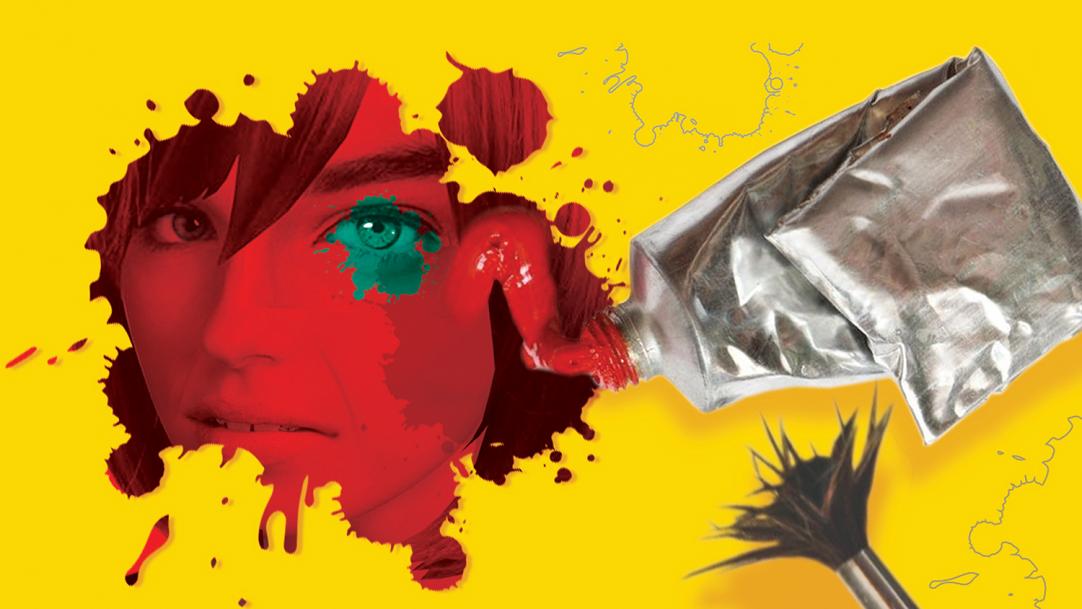 "Are there any more paint tins, Miss?" Bethany asked me. "I need a red." I looked at the detailed pencil drawing she was carefully filling in with watercolours and at the rusting paint tin with its three remaining colours, none of which were red.
"I'm afraid all the paint tins have been given out," I said. "But Daniel's got a bit of red left in his tin. Why don't you swap with him?"
I left her to it and went to preside over more paint tin swaps and plaintive requests for colours.
"This paint is rubbish," said Alex. "It's ruining my picture." He was right. He was attempting to paint a tree ...