Who really benefits from the whizz-bang lessons that make you feel like a pedagogic superstar – your pupils or your ego?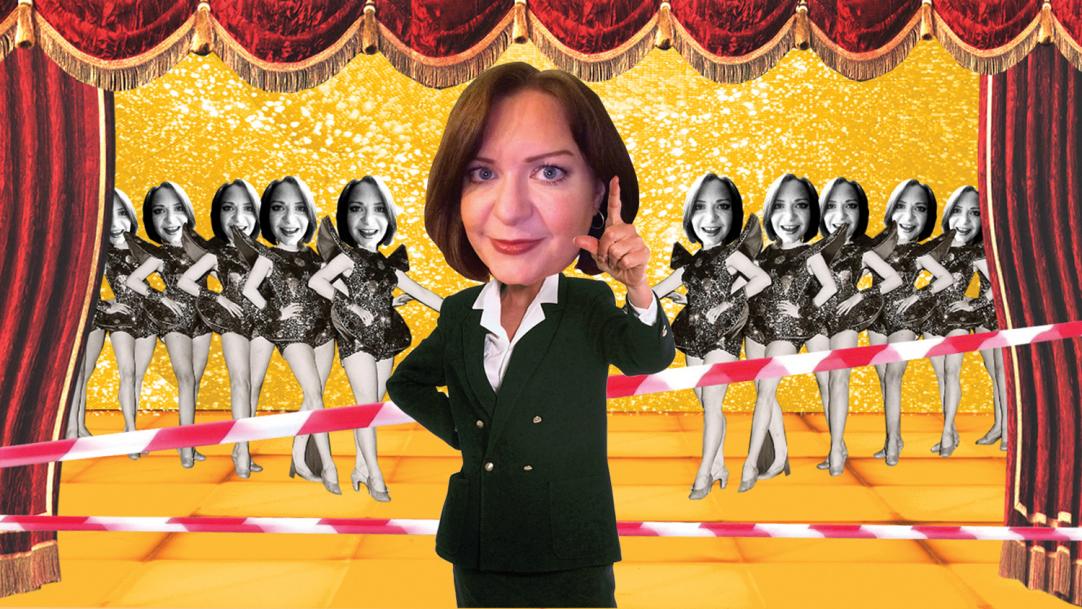 I'm totally over whizz-bang fancy lessons. You know, the sort that elicit the best reviews, where students beam and elatedly stage-whisper "we never had classes like that at school". I used to feel like a failure if I didn't get that sort of response at least once a week. But those lessons are less about the student and more about the teacher. They are Sally Field clutching her Oscar and squeaking, "You like me."
The time it takes to create, plan and resource those lessons makes them unsustainable. But, more importantly, the whizz-bang fancy lessons don't always equate to learning. As lovely ...