The EYFS sector is under intense pressure to change how it operates, with findings from cognitive science being used as evidence to push for a different approach. But practitioners are fighting back, becoming increasingly vocal in their defence of the developmental science they believe should underpin early years practice. The arguments cut to the core of the differences of opinion over what this stage of learning should look like, so can the two sides ever find common ground? Jessica Powell investigates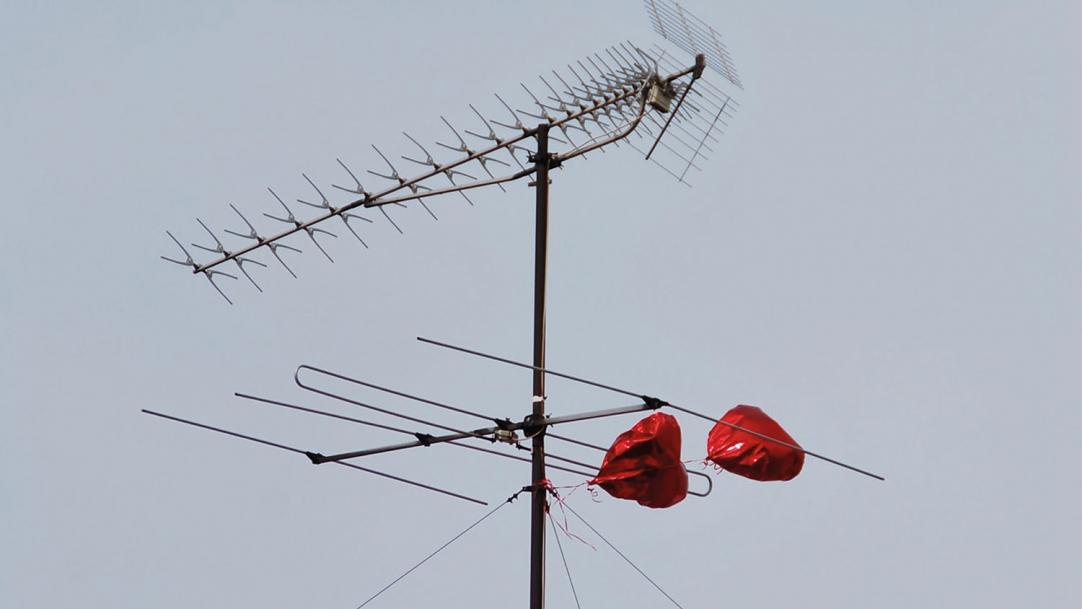 Between the paint pots and the wooden blocks, around the sandpits and the water tables, among the role-play sets and craft areas, there is a struggle going on in the Early Years Foundation Stage. It's a struggle for the soul of early education.
It is a struggle between those working in the EYFS and, seemingly, everyone else – and both sides claim they have science in their corner. On one side, there are those pulling for change using the findings of cognitive science. On the other, there are those resisting that pull using the findings of developmental science.
Neither side is holding ...