Students have a whole new 'ceiling' to break through
Changes to National 5 could hurt pupils' aspirations, if schools decide to 'play it safe'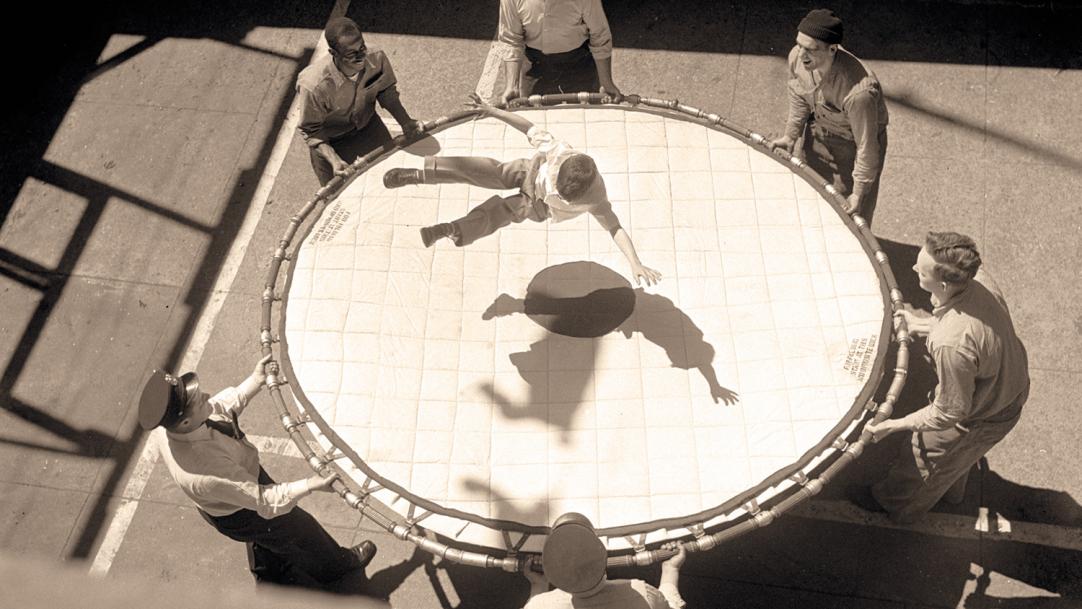 Secondary headteachers have expressed fears that controversial changes to National courses will "place a ceiling" on the aspirations of many teenagers.
The concerns emerged in a letter from Aberdeenshire's 17 secondary heads, backed by education director Maria Walker, to the Scottish Qualifications Authority (SQA) – and are said to reflect feelings in other parts of the country.
The letter says that the removal of unit assessments at National 5 – which help to provide a "safety net" if the full qualification is not achieved – could result in many schools "playing it safe" and presenting ...