Subjects must be at the heart of inspection
A school's success rests on its teaching, which in turn rests on teachers' subject knowledge and passion – something that Ofsted would be wise to support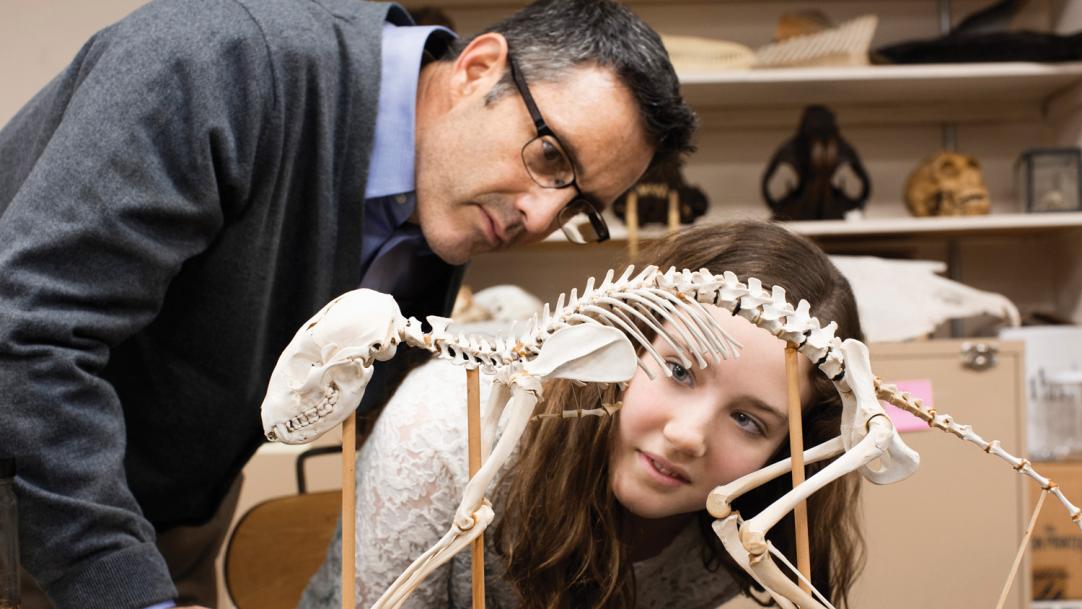 Two decades ago, subject teachers would eagerly await the chief inspector's annual report to find out how their area of expertise was doing compared with that of colleagues.
Within this, each school discipline was covered in a "subject report", which would provide a national snapshot of teaching and outline the strengths and weaknesses observed during hundreds of Ofsted inspections.
Not only did these reports provide invaluable information but they also emphasised the importance that the school watchdog placed on excellent subject teaching.
Fast-forward to 2016 and Ofsted no longer covers ...