Summer holiday teacher tribes: which type are you?
From sipping reds in rural France to updating your laptop software, it takes all sorts to fill a few weeks off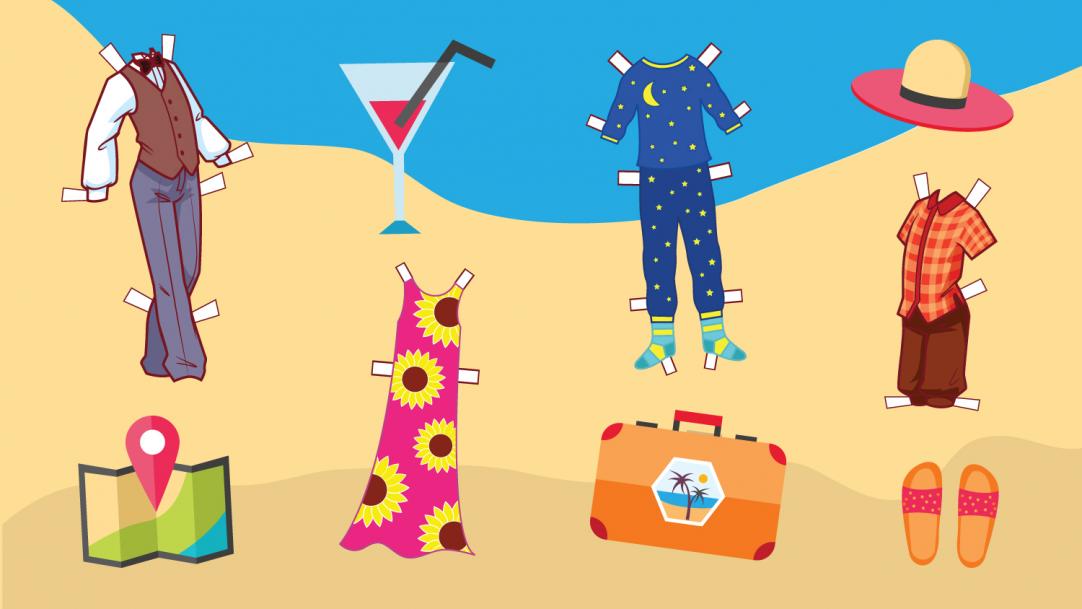 At the end of August last year, a tweet by a well-followed teacher lamented the end of the break and complained heartily about the fact that the summer holidays weren't twice as long. A reply popped up from a person who doesn't work in education, pointing out that, compared with most people's summer vacations, teachers had little to moan about. It made me smile.
We should cherish our holidays and make the most of every well-earned day. As we are knee-deep into what is, for many, the longest holiday of the year, it seems like a good time to consider how we use the days away from work. We put so ...