Super or not? Teachers wake up to a NEU dawn
Following the ATL/NUT mega-merger, Tes finds out what it means for the unions' members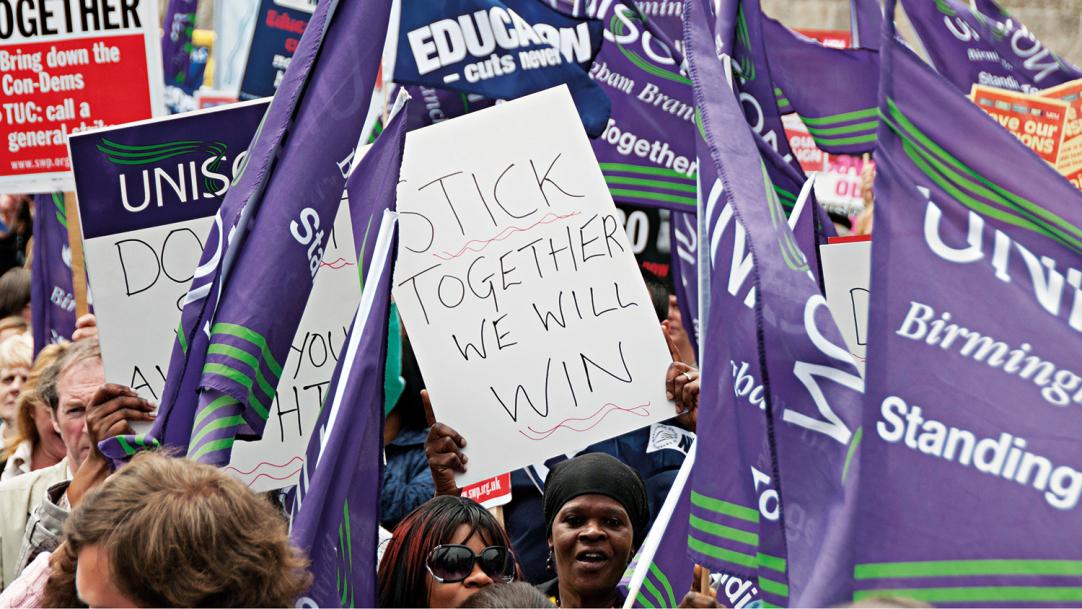 The birth of a new teaching "superunion" was announced last week.
In the august setting of the British Library, Mary Bousted and Kevin Courtney, general secretaries of the ATL and NUT teaching unions respectively, revealed that their members had voted to come together to form a new entity: the National Education Union (NEU).
Will it re-empower education trade unions and influence government policy? Or will the new union be shouting from the sidelines? Tes answers the crucial questions.
How big will the NEU be?
The NEU will certainly be an impressive size. According to the latest official ...