Support our golden generation
Team UK deserves credit for achieving a record medal haul at EuroSkills in the face of huge funding cuts. To prolong this success, the government must stump up the cash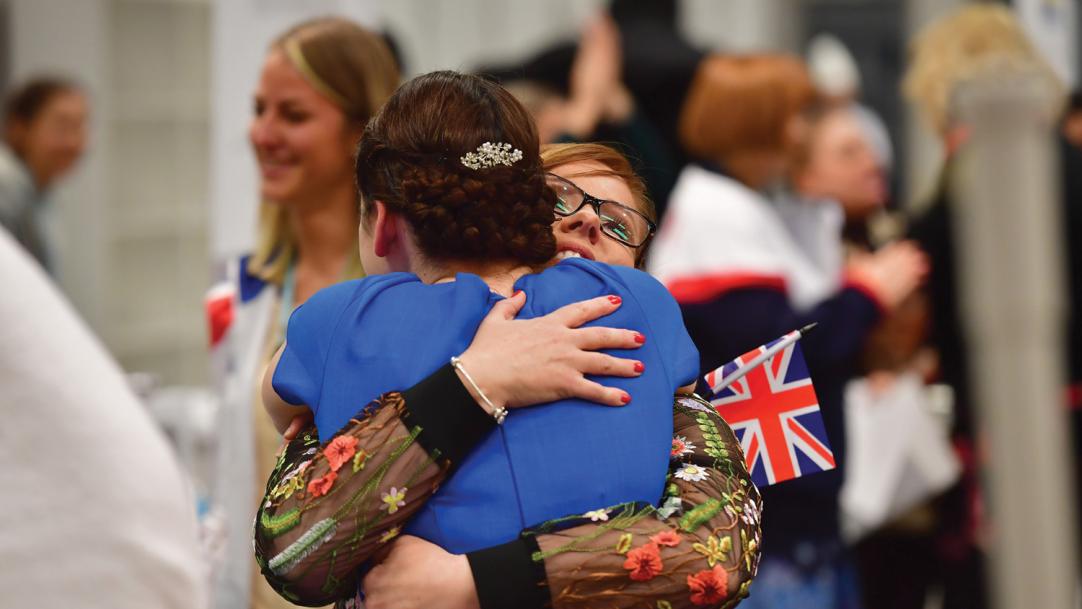 If you follow our @tesfenews Twitter account, you'll be well aware that last weekend was a particularly significant one for the FE sector.
Our reporter Julia Belgutay was at EuroSkills in Gothenburg to cover Team UK's efforts. And they didn't disappoint, returning with five medals and eight medallions for excellence. Organisers said this year marked Team UK's best ever EuroSkills. Not bad for a contest that the team regarded as a warm-up for the main event: WorldSkills 2017 in Abu Dhabi.
But the drop in the government funding that WorldSkills UK receives is stark – its core grant has been ...