How can you ensure young people can express their gender identity in school without experiencing discrimination or being made to feel uncomfortable? And how do these concerns intersect with legal and safeguarding requirements? Teacher Debbie Hayton explains all in this guide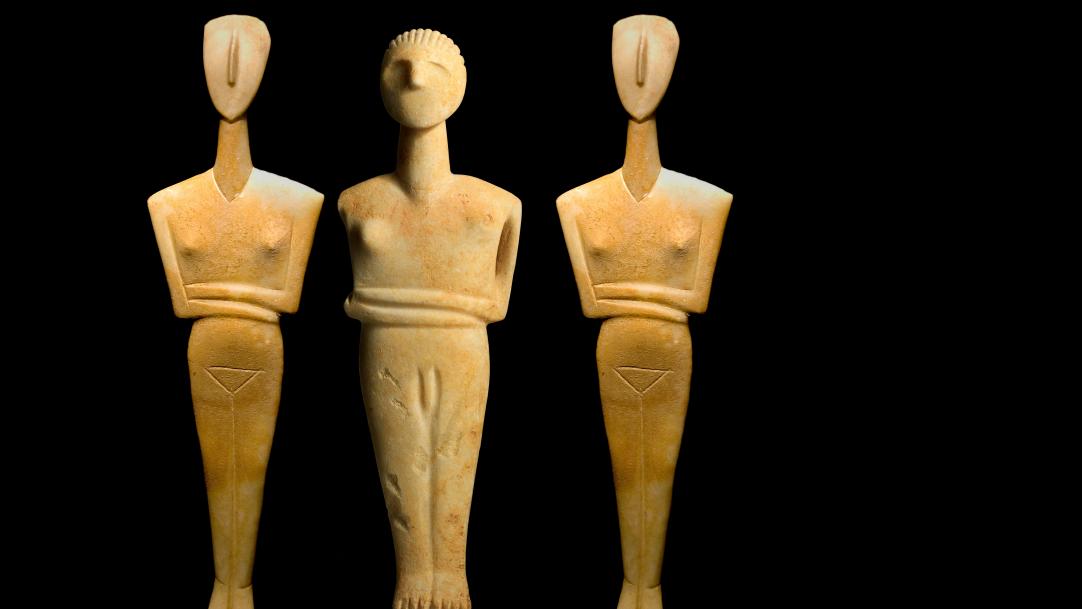 There are more children in our schools seeking support for difficulties in the development of their gender identity than ever before. In 2009-10, just 97 children were referred to the Gender Identity Development Service (GIDS), based at the Tavistock and Portman NHS Foundation Trust, which is the only public service of its kind in Great Britain. Referrals have increased every year since, with the number for 2017-18 rising to 2,519, a 25 per cent increase compared with the previous year.
While the majority of these children are of secondary age, in 2017-18, 246 were of primary age and ...