Swinney: school governance review is not a 'power grab'
Education secretary clashes with leader of Scotland's biggest teaching union over proposed education reform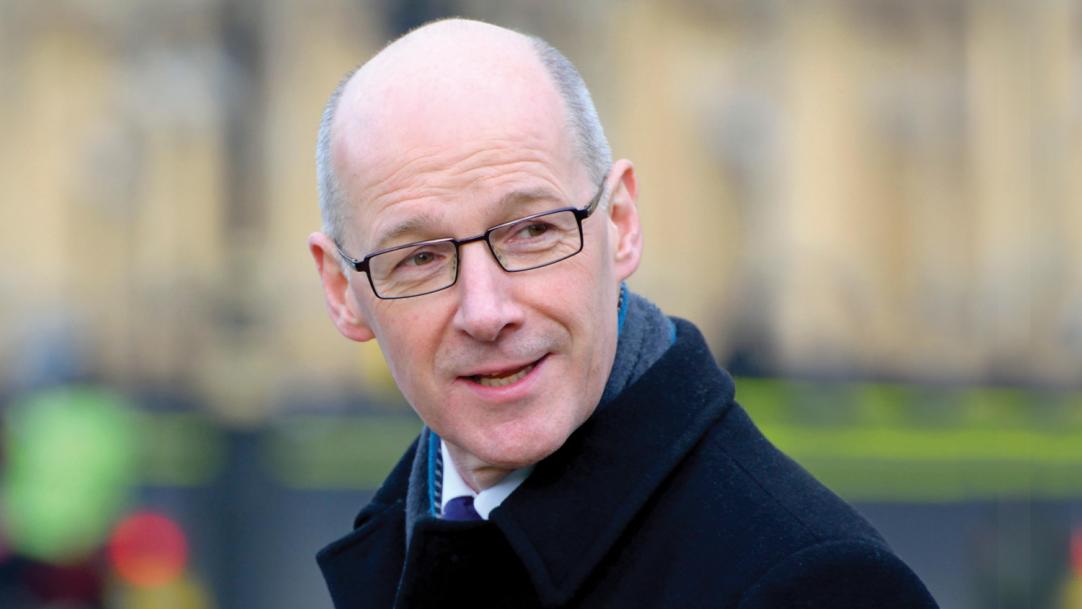 Education secretary John Swinney has clashed with the general secretary of Scotland's biggest teaching union over the controversial government review of school governance that promises to devolve more power to headteachers.
The EIS' Larry Flanagan dismissed the review as a "huge waste of energy and a distraction from key issues" .
He made his comments at an EIS event on leadership, where he was followed at the lectern by Mr Swinney – who insisted the review was not a government "power grab".
Mr Swinney insisted that changes to governance were essential for the government to succeed in its ...