Take your brain to another dimension with AR apps
Augmented reality may often be dismissed as a gimmick, but AR apps can bring science lessons to life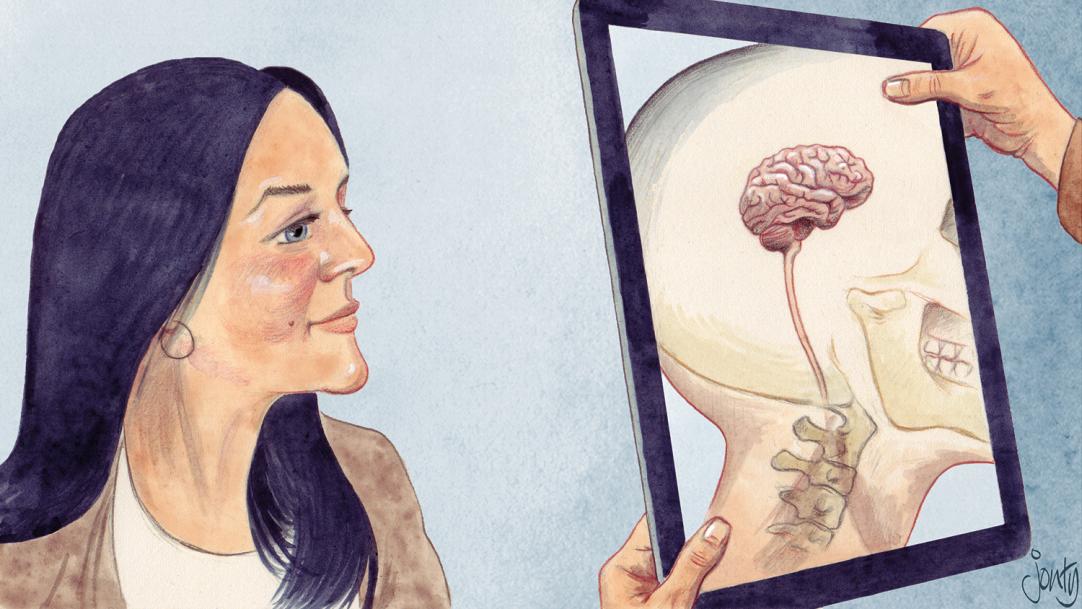 Ok, so I know that just mentioning the words "augmented" and "reality" in the context of classrooms and teaching might have many people crying "gimmick!" But hear me out: I think there could be a place for it – and that place might be in science.
The thing is, some scientific concepts are quite tricky to understand, such as how many of the systems within the human body work, and AR can bring them alive.
Sure, you can look at diagrams and pictures and/or watch film clips, but apps that make use of AR can put the computer-generated graphics in a real-world context. This not only makes it more ...