TAs: superheroes sold short
The role of the TA has transformed from 'helper' to essential classroom fixture, but pay and acknowlegement has not followed. Joseph Lee finds a profession still struggling with its identity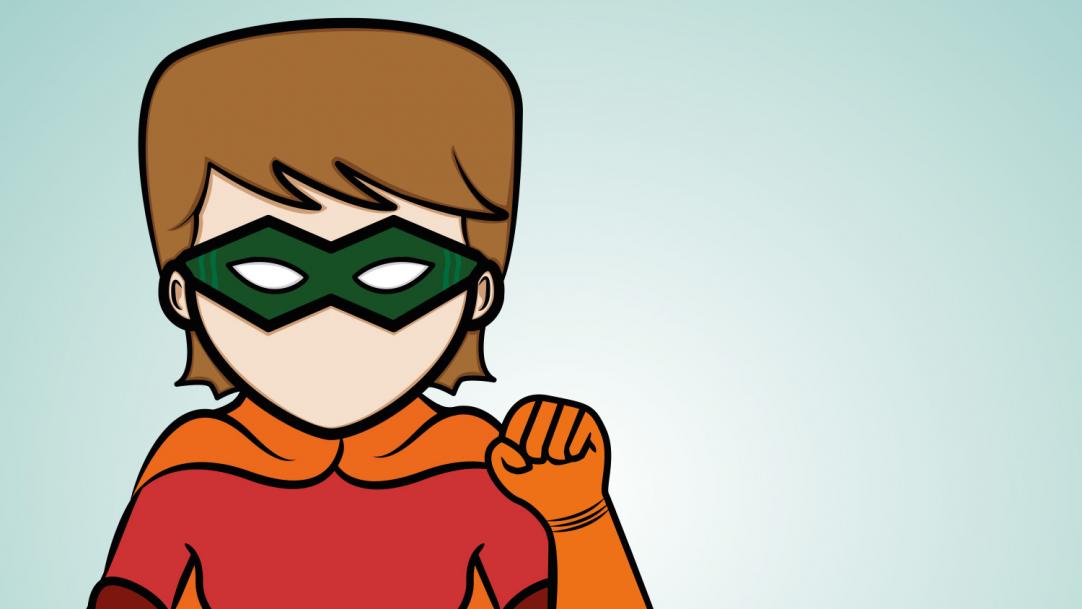 Even if Megan Charlton had been the only teaching assistant (TA) in County Durham to go on strike late last year, it would still have hit her school hard. Megan, a higher-level teaching assistant (HLTA), single-handedly plans and teaches all the French lessons, among many other duties. Without her, things would have got complicated.
But Megan was not alone. About 1,800 other TAs working for the county also went on strike in November. And it didn't just put schools in a difficult position, it closed them.
"The council thought of us as being pot-washers who worked for a bit of pin money," she ...