Teach computing? Ditch computers
Henry Penfold reveals the strategies that primary teachers are increasingly using to take computing away from screens by connecting its core problem-solving principles with the real world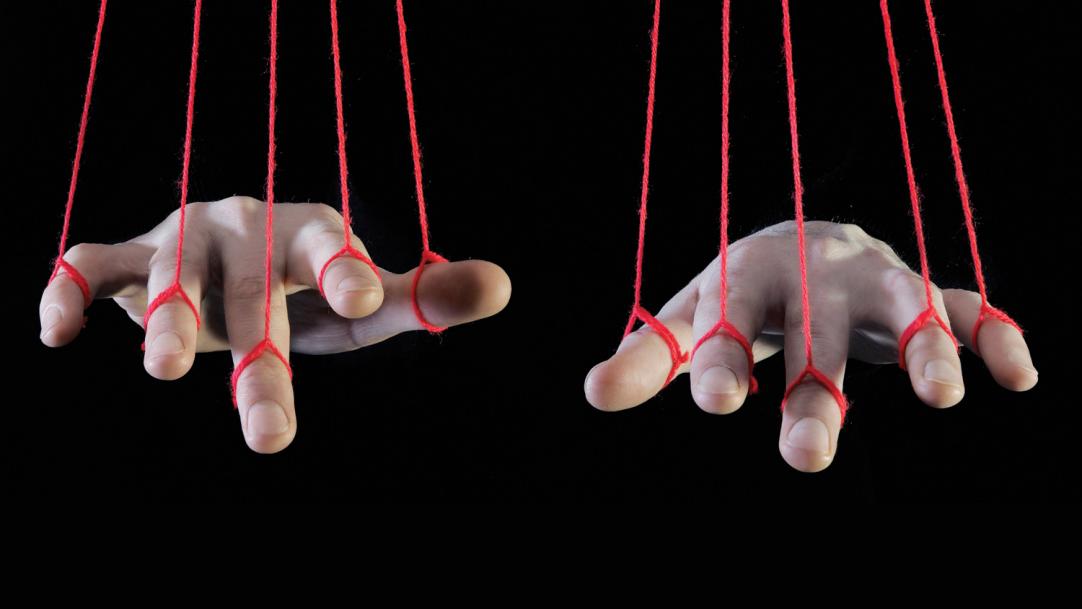 If you want to confuse a room full of students, start your computing lesson by walking them away from anything that, to them, resembles a computer. They tend to look at you rather oddly. Approriately, it does not compute.
It's a sad state of affairs, but both inside and outside of schools, computing has become seen as something that happens at a desk on a screen, not in the mind. It is our job to change that.
Computers not only run so many aspects of our lives in various guises – without a desktop computer in sight – but the key facets of computing underpin an approach to learning that is ...