Teach First easing workload to reduce drop-out rates
Graduate programme takes steps to try and reduce the number leaving before the end of the two-year course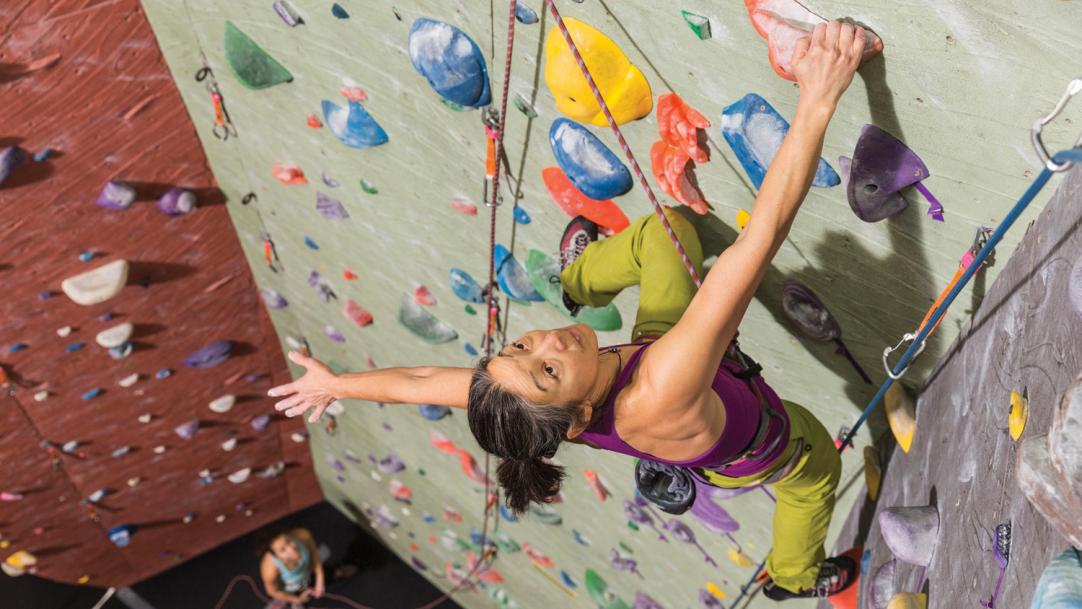 Teach First is making radical changes to its teacher-training programme in a bid to cut workload and reduce the number of dropouts.
The charity is introducing a new Postgraduate Diploma in Education (PGDE) which will spread out assessments for Teach First trainees over two years rather than one.
Sam Freedman, Teach First's executive director of programmes, said that the change would also help to provide participants with more consistent support.
"The first couple of terms are when it's toughest to keep them engaged and to keep them on the programme," he told TES. "We want to reduce the ...