'A teacher cannot continue being the centre of the transmission'
The Escuela Nueva schools model pioneered by Vicky Colbert has been praised for helping impoverished and displaced children around the world for 40 years. Martin George talks to her about plans to bring it to the UK, creating a new role for teachers and why the UK government's preferred teaching methods are outdated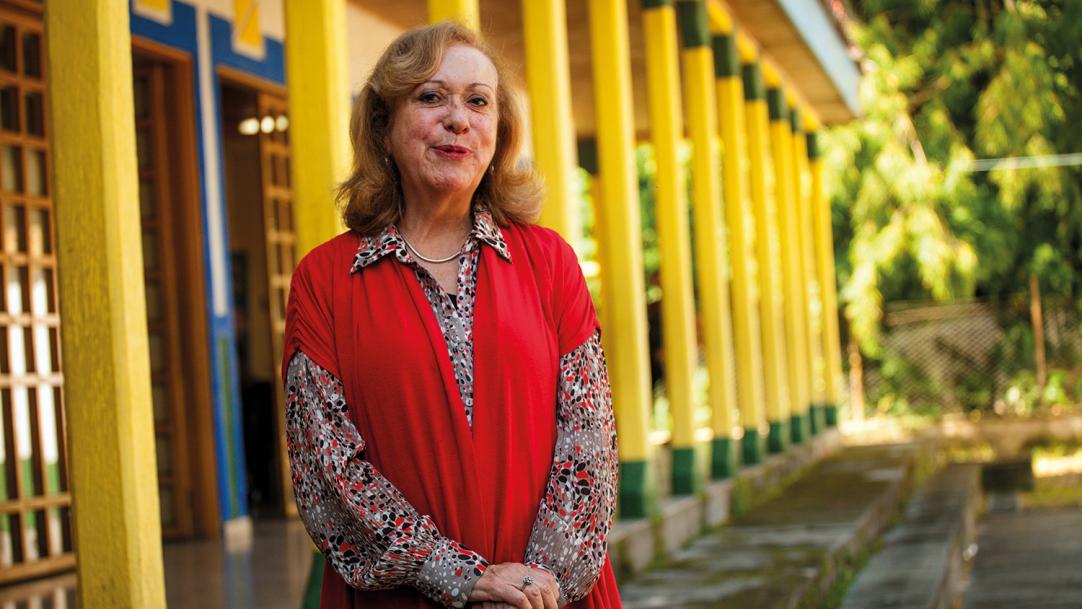 Images of a communist revolutionary, the leader of the Catholic Church and an American president adorn the walls of Vicky Colbert's office.
Fidel Castro, John Paul II and Bill Clinton may be an unlikely combination, but the framed photographs that record their meetings with the Colombian educationalist hint at the scale of her influence and ambition.
Her Escuela Nueva movement, known in English as New School, has brought a low-cost, simple and high-quality primary education to thousands of remote, rural communities in developing countries – often in a single classroom containing children of ...