Teacher tiredness isn't a competition, you know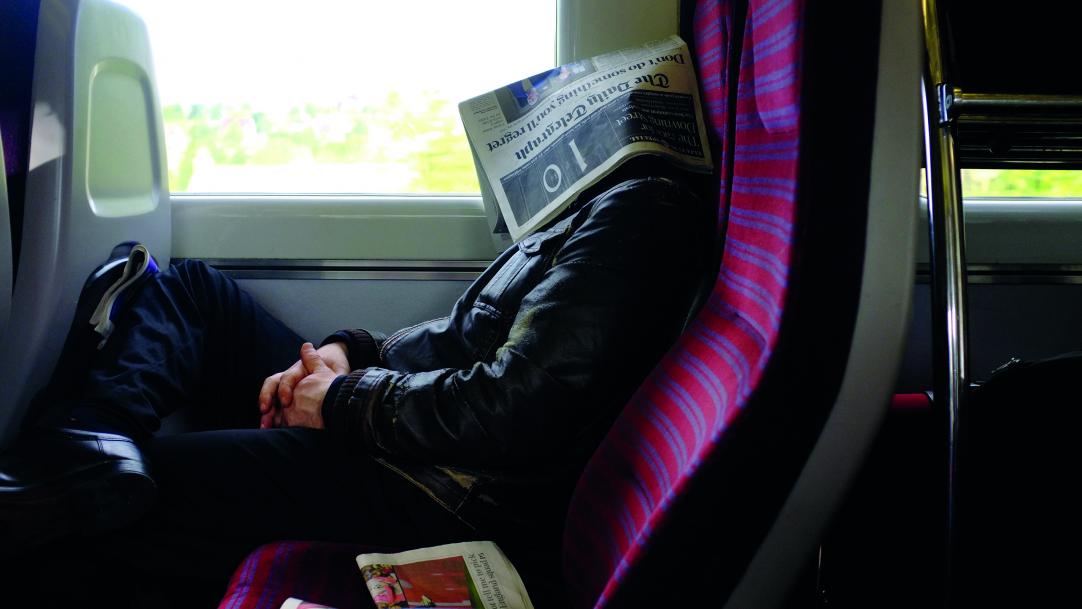 One of my triggers for a rabid rant is teachers who build a martyr narrative around being tired. Or even worse, the ones who discuss tiredness as if it's a competitive sport. Honestly, I want to slap 'em with a pan.
I am, however, willing to admit that teaching can be absolutely knackering. But why is it so tiring?
Is it the physical act of standing for most of the day? Hmm, I've done loads of jobs where I'm on my trotters for hours on end – it wasn't like this.
Is it the performance aspect? I love that bit. I'm at home on a stage, reading the room, judging how to work the crowd.
I ...