Teachers angry after 'brutal' cull of online resources
Education Scotland under fire for moving thousands of pages of content in attempt to 'streamline' website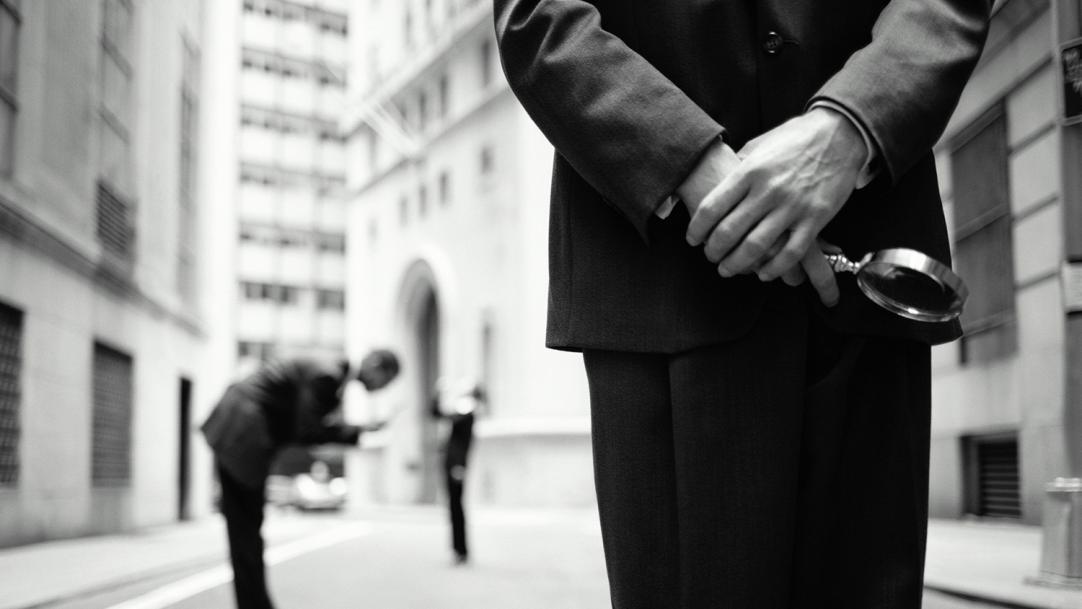 Teachers have complained about the loss of valuable classroom resources after a "brutal" purge of Education Scotland's website in which thousands of content pages were moved or made inaccessible.
The government agency took action after the site had ballooned to 20,000 pages of case studies and materials.
The move was broadly welcomed when it was mooted late last year as a response to concerns that teachers were struggling to navigate the site's huge volume of information about Curriculum for Excellence (CfE).
But since the start of term, teachers and other educational professionals have ...