'Teachers are so important – we need to protect them'
Meet Argentina's 'crazy' education minister who gave out his personal mobile phone number to every teacher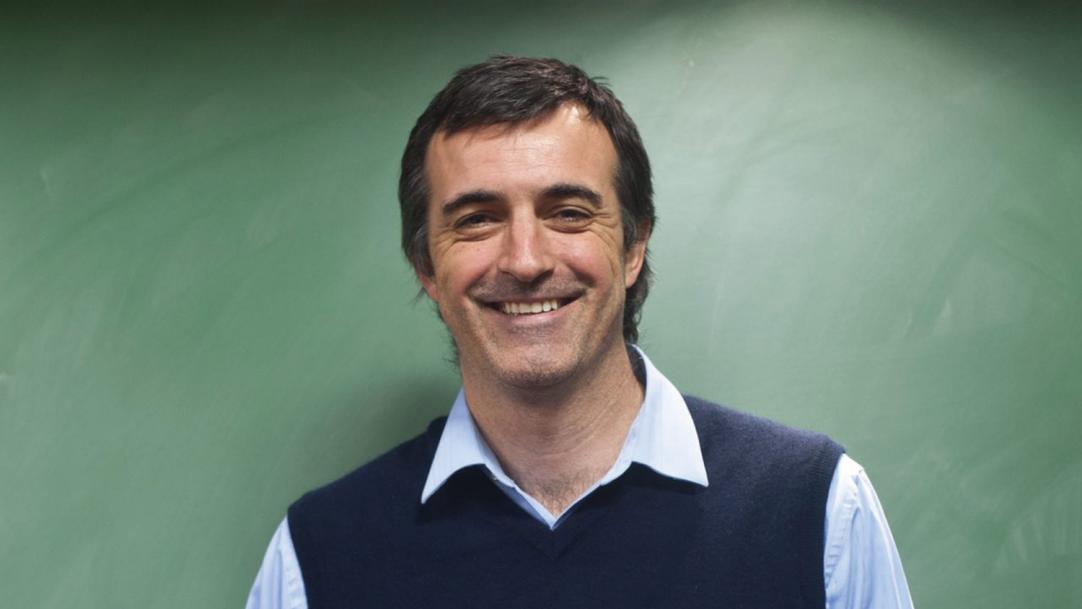 "A mother went into a fifth-grade classroom, grabbed the teacher by the hair and started knocking her head into the desk in front of the kids."
Esteban Bullrich is describing the incident that sparked his latest attempt to improve the lives of teachers.
As an education minister – first for Buenos Aires and now for the whole of Argentina – the self-styled "crazy German-Basque", has made a name for himself through his innovative ways of engaging with the profession.
Keen to be seen as ultra-accessible, he famously gave out his personal mobile phone number to teachers and asked them to call him ...