'Teachers have to use food banks… the pay is that bad'
School staff in the grip of years of real-terms pay cuts are increasingly being forced to seek financial support from charities, reports Martin George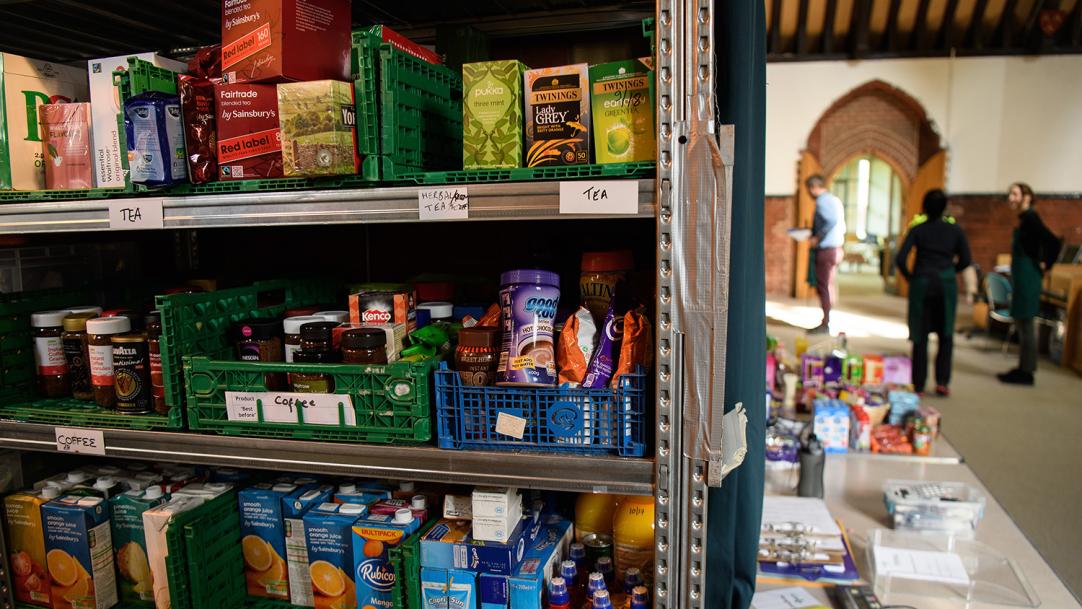 Stories of hard-pressed families turning to food banks have become symbols of hardship in the age of austerity.
Now there are claims that some teachers are under such financial pressure that they too are turning to the same solution.
Mary Bousted, general secretary of the ATL teaching union, says: "I have heard of teachers now resorting to using food banks.
"Once newly qualified teachers have paid the student loan repayments, tax and national insurance, nearly half their wages are taken from their pocket before they see it."
And there are other indications of the increasing hardship being ...