A teacher's hunt for evidence on closing the vocabulary gap
Pupils across the country are floundering because they don't have the vocabulary to fully access the curriculum, says Alex Quigley. Here, he reveals the most effective methods to enable students to expand their lexicon and develop a love of reading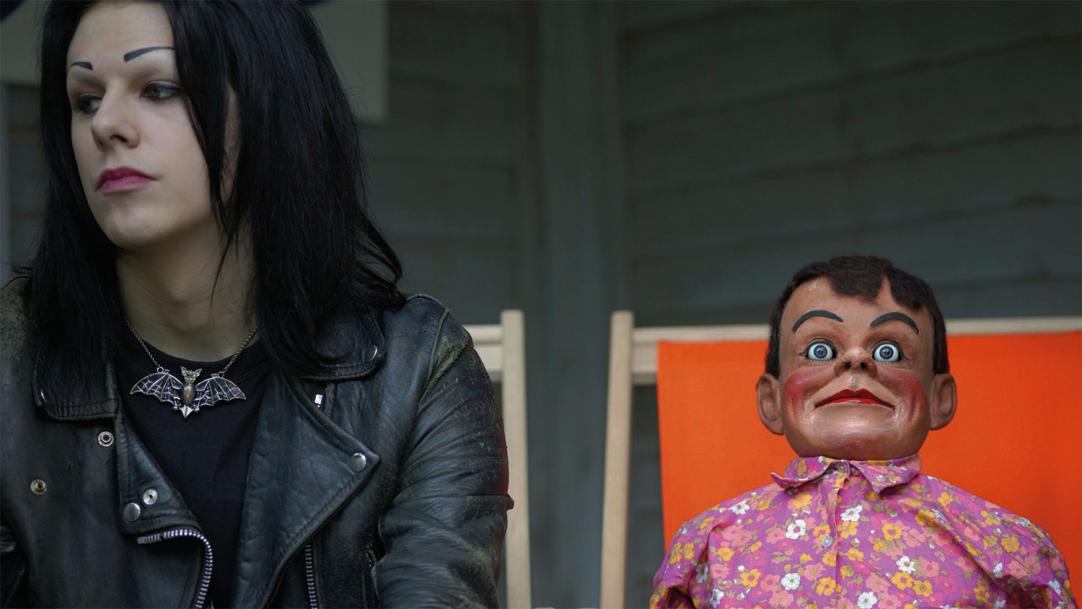 Grappling with how to support students to meet the increased demands of the curriculum was beginning to feel like an insurmountable task, when suddenly, the solution became clear.
James was usually a confident student, bristling with energy – a joker, even – but when I sat next to him and asked him to read, he became quiet and subdued.
I asked him to read a short passage from a Sherlock Holmes story that we were studying. Picking at his cuffs nervously, he began to read.
A few questions posed to James revealed the truth. His stop-start reading and lack of fluency exposed large gaps in his ...