A teacher's hunt for evidence on… Zero-tolerance behaviour policies
As exclusions increase, there is damning evidence to suggest that all students receiving penal measures turns the ones who need the most help into depressing statistics, finds Alex Quigley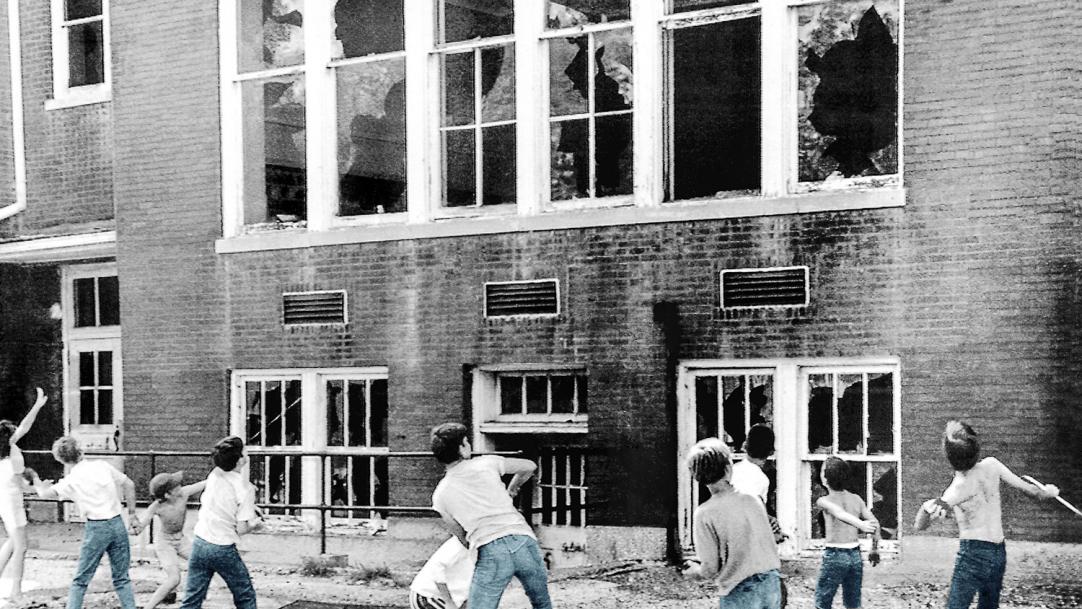 Coaxing a class full of truculent teens through their GCSEs can test even the most battle-hardened of teachers. Though it can often be great fun, it can sometimes prove fractious.
It certainly did with Jane.
Difficult and confrontational, I could expect a missing homework and an argument with her in most lessons. Every week was a struggle. All too frequently, her bleak personal life would be laid open like a drawer of knives: she would argue with her so-called friends and then me. Boundaries had to be drawn regardless and her vicious salvos simply had to stop.
Mid-year, Jane left my ...