Teachers 'lack the training to keep pupils safe online'
Half of staff don't have the skills to protect children from radicalisation or exploitation, research shows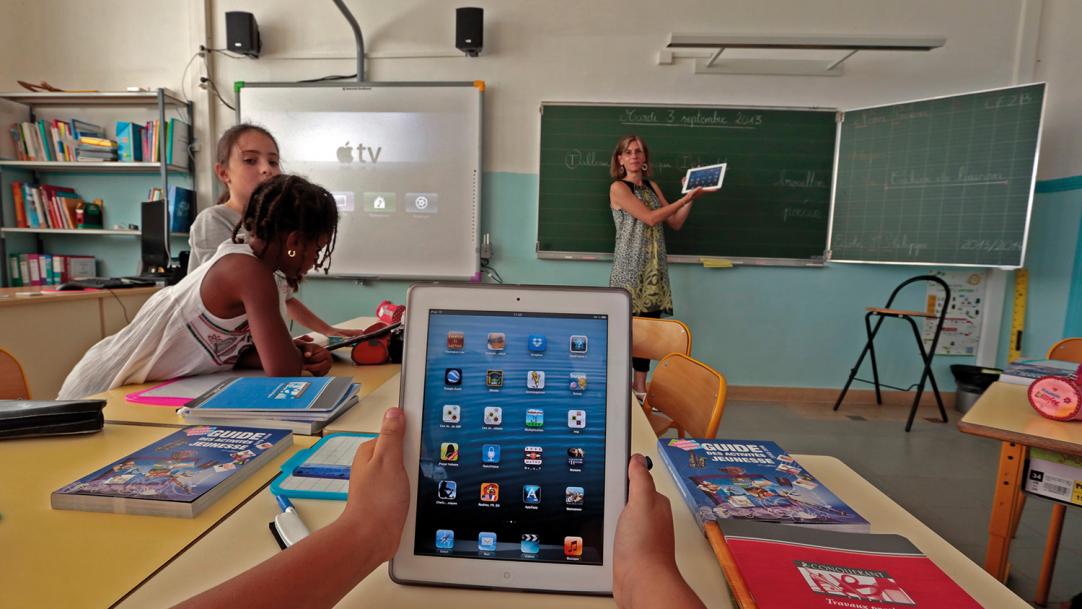 Half of teachers do not have sufficient training to protect pupils from online radicalisation and exploitation at school, according to new research.
A survey of more than 1,300 ICT lead teachers in schools shows that on average they think that 51 per cent of teachers in their primary schools, and 49 per cent in secondaries, "need training in e-safety issues".
Patrick Hayes, director of Besa (British Educational Suppliers' Association), which commissioned the research, said that pupils were engaging with ICT about half of the time in UK classrooms, so e-safety concerns "permeate the entire ...