Teachers left to cope after cuts to support staff
Sharp rise in ASN pupils is putting a huge extra burden on teachers, unions warn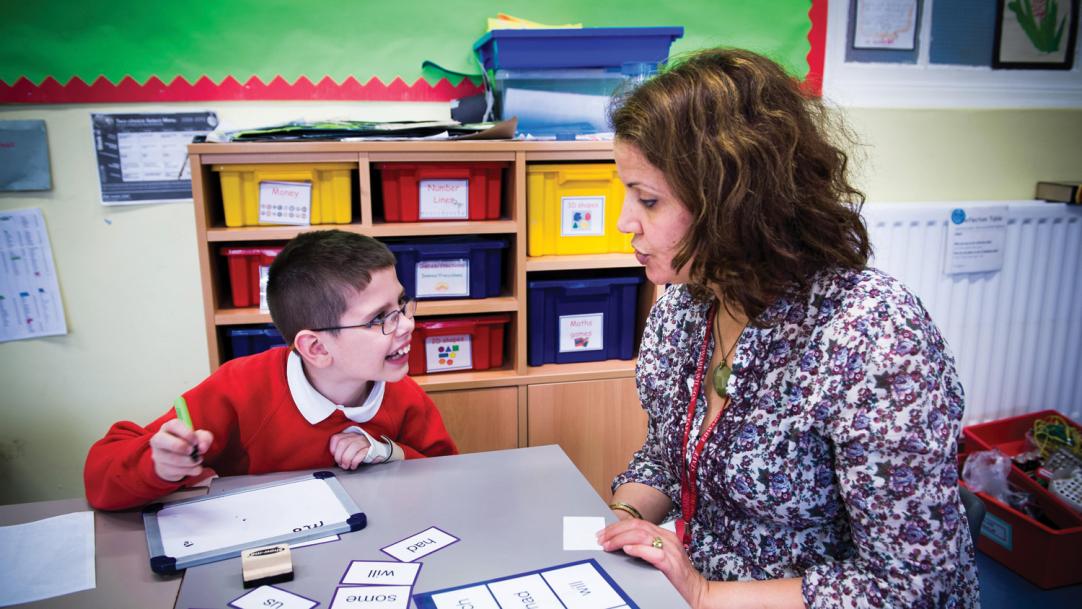 The "depressing" decline in school support staff over the past decade has been laid bare by new TESS analysis, amid claims that teachers have been left with greater levels of responsibility and higher workloads than ever before.
Almost every category of support staff has seen a sharp fall in numbers and even one group that has not – classroom assistants – is widely seen as unable to provide the same help that it once did.
The period since the SNP was first elected in 2007 has brought falls in school-based staff (see graphic, below), including administrative and clerical staff (down by 20 per ...