Teachers must answer the call to collaborate
Acknowledging a plurality of approaches would make us unstoppable, argue Lucy Rycroft-Smith and JL Dutaut, the authors of a new manifesto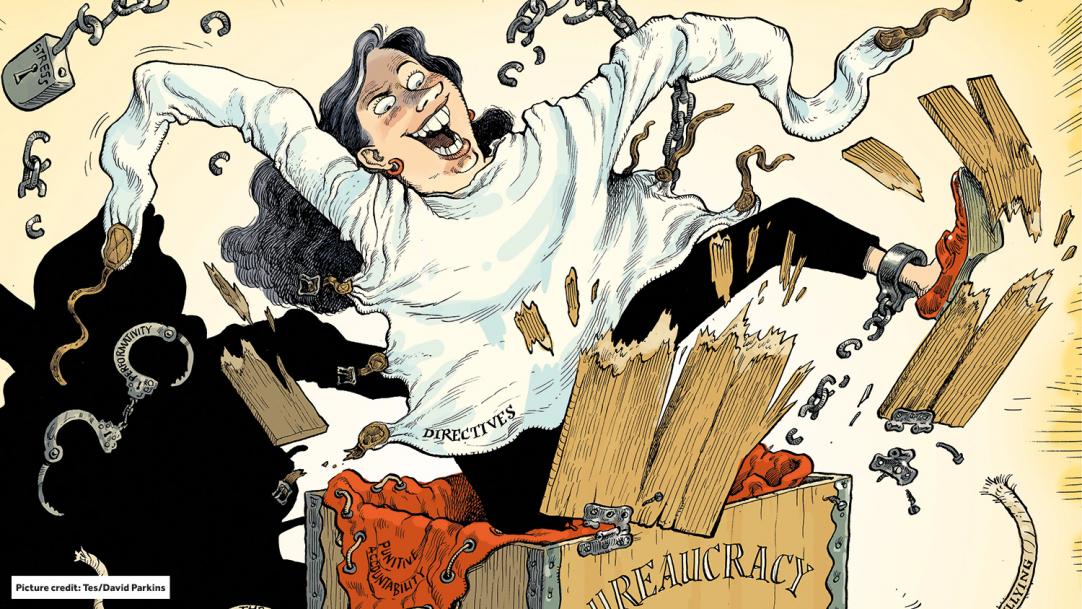 Teachers must learn to tackle pupil distress.
Teachers must lock their own politics away.
Teachers must be kept on their toes.
Teachers must be allowed to get on with their work.
Teachers must be better trained.
Teachers must be rewarded.
All these are extracts from headlines that have appeared in Tes in the past three months.
Everybody, it seems, has an agenda to push onto education, schools and teachers.
And so we get to the bit where we tell you we've written a book telling teachers what they must do.
Another one.
Except: we haven't.
Of teachers
What we have done is edited Flip ...