'Teachers need to recognise the effects of ACEs on pupils'
Not everyone is convinced that the national movement to help children with adverse childhood experiences is the right approach, writes John Rutter, but teachers still need to be trained on how to help traumatised young people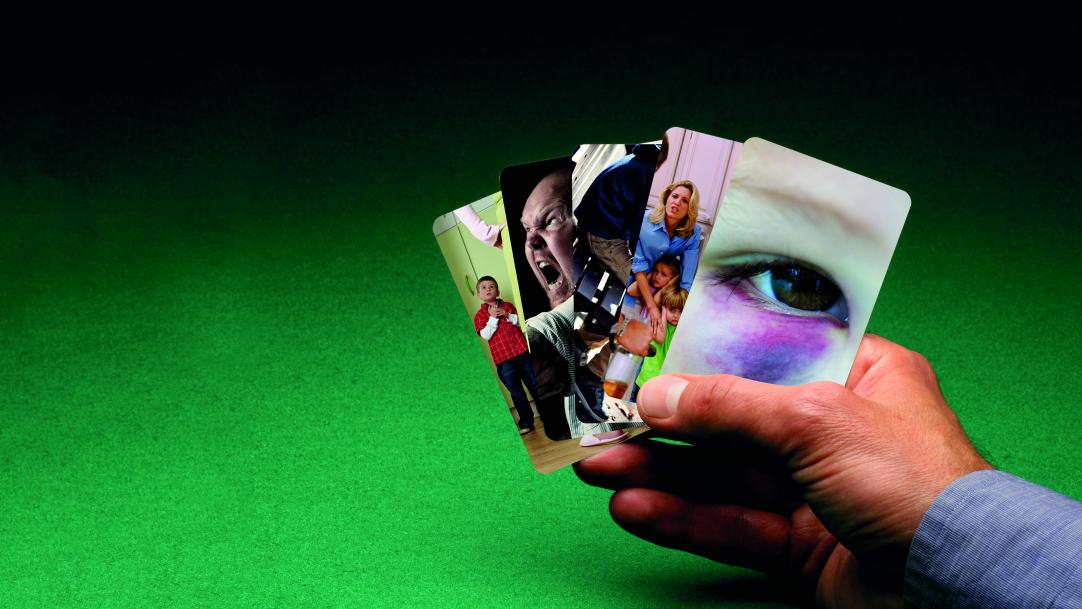 The recognition of the importance of adverse childhood experiences (ACEs) on the life chances of our children is, without doubt, one of the biggest – and at times most controversial – ideas to hit Scottish education in recent years.
Since NHS Scotland released a handy research guide on how preventing and responding to ACEs could help tackle the attainment gap in 2017, policymakers and educational thinkers have become very keen to look in more detail at how trauma and adversity affect a "child's readiness and ability to learn and participate in school life".
Last year, the Scottish ...