Teachers' own cash keeps the classrooms running
Schools are increasingly reliant on teachers to prop up squeezed budgets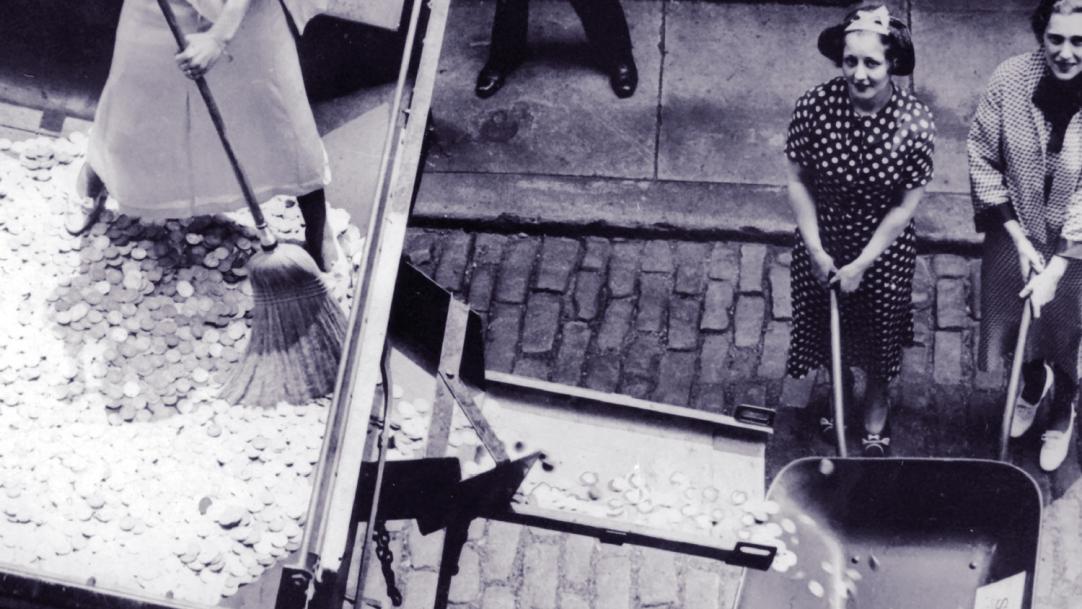 The government's latest school funding announcement, confirming that there will be more money available to schools from next year, might have seemed like good news.
But modest funding increases are unlikely to provide much comfort to those teachers and parents who are increasingly being asked to put their hands in their pockets to pay for school essentials such as books, stationery and art supplies.
A Tes survey of more than 1,800 teachers, conducted jointly with the NEU teaching union, reveals that the vast majority – 94 per cent – are having to pay for classroom equipment themselves. Many ...