Teachers take 'first step' in mental health training
Teachers learn 'crisis response' on government's mental health first aid programme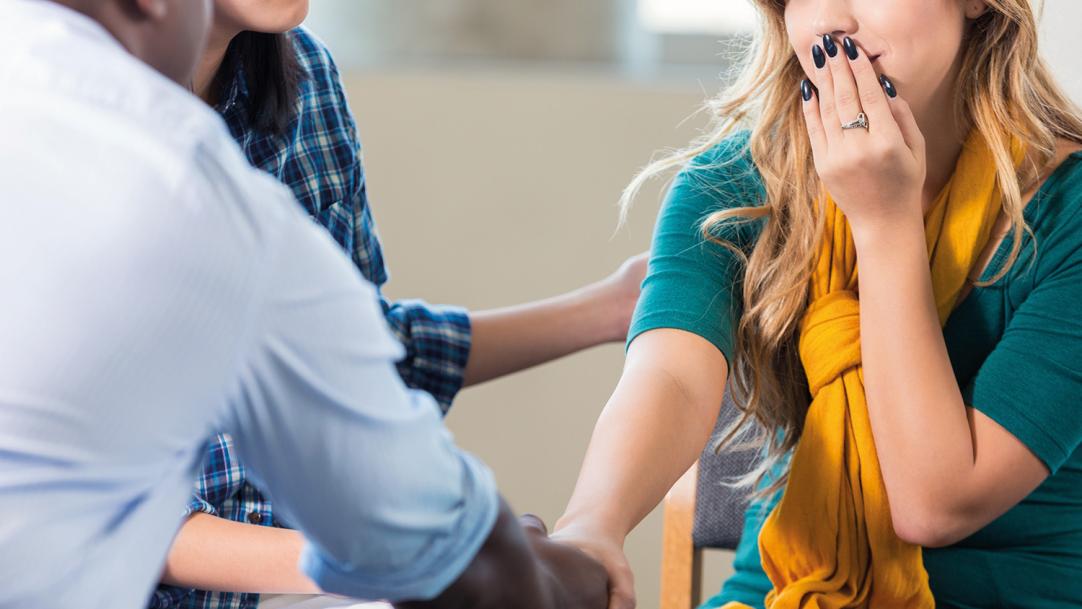 "MAD," someone writes in capital letters on the whiteboard.
"CRAZY. PSYCHO. BASKET CASE," someone writes next to it. A third person contributes "CAN SHORT OF A SIX PACK". A fourth person adds an exclamation mark to this last one.
The people writing on the whiteboard are not boundary-testing teenagers. In fact, they are not pupils at all: they are a group of teachers and teaching assistants from several Suffolk schools, gathered in a classroom for a day's training in mental health first aid.
Last week, Theresa May announced that the government would be paying £200,000 to fund the first year ...