Teachers vent their fury over GTCS fee increase
Teaching council defends 'unavoidable' price hike as thousands sign petition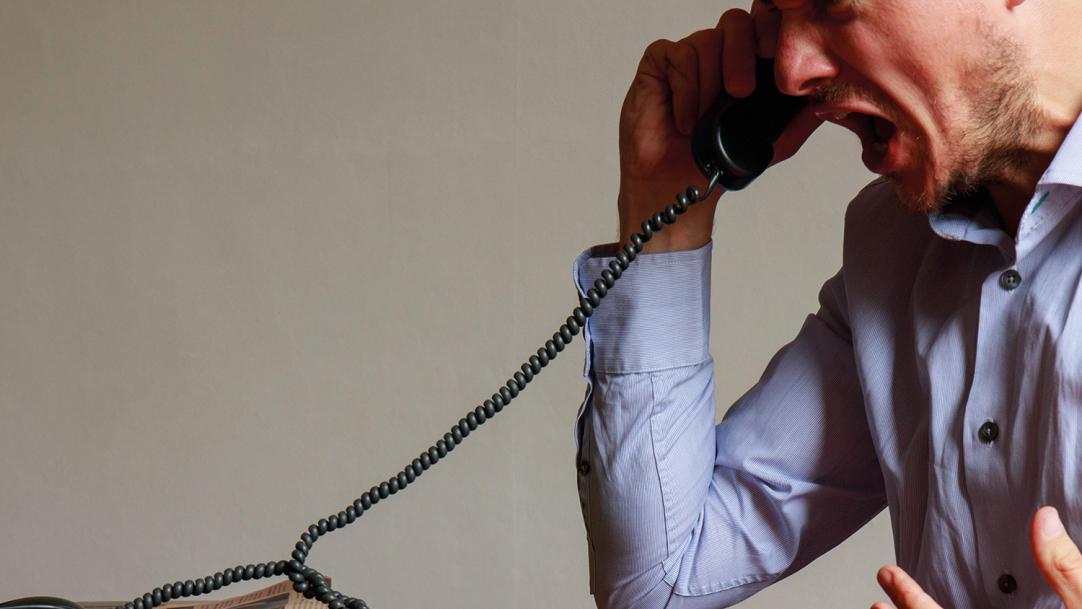 Raising the General Teaching Council for Scotland's mandatory registration fee by 30 per cent was "the right thing to do", its chief executive has insisted – despite a furious backlash from members.
In an exclusive interview with TESS, Ken Muir said that the move, generating about £1 million, had been made with "a heavy heart" but was unavoidable.
He defended the organisation's widely criticised Professional Update system and members' magazine, and condemned what he called the "vitriol and bile" directed at GTCS staff in the wake of the decision.
A survey about the price hike, which was ...