Is teaching coding in schools pointless?
England's schools have spent the past five years getting to grips with teaching coding. But the OECD has warned they could be wasting their time on a soon-to-be 'outdated' subject. Nick Morrison examines the arguments – and hears how the benefits of this 'technique of our time' go beyond getting a job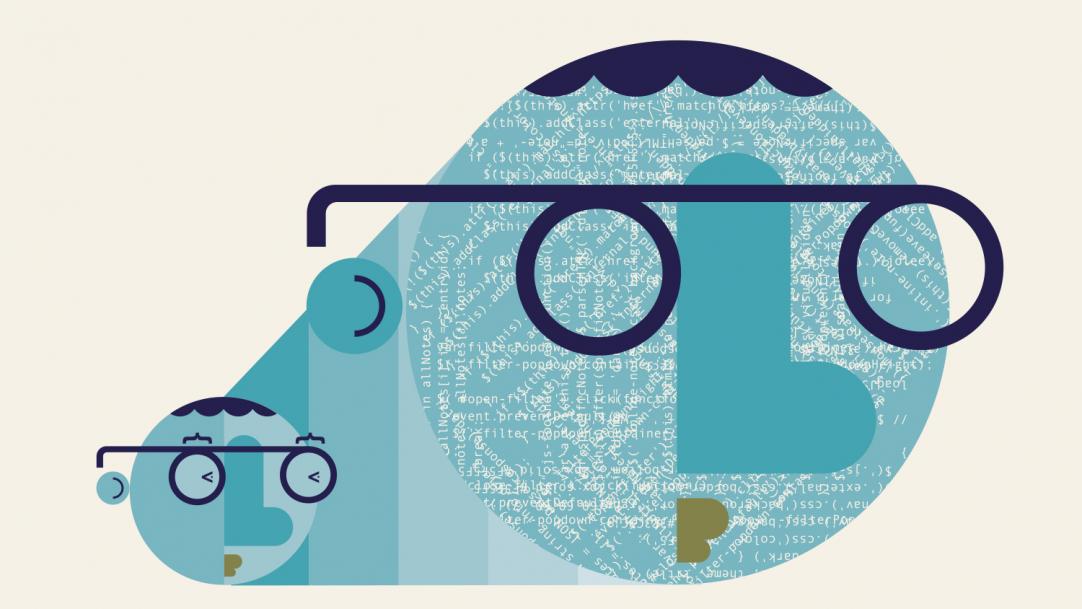 Soon after his Year 7 pupils start secondary school, Paul Powell gets them to write a simple adventure game. They have to make up their own story complete with a series of choices for their character.
If they like, they can also include features such as picking up items that can be used later in the game. By the time they get to Year 9, the more advanced students are given the task of writing a platform game from scratch, including making all their own graphics and animations. On the way, they learn how to think logically and break down problems.
"The biggest thing for me is that ...