'Teaching girls to ask for that pay rise is really important'
The CEO of the Girls' Day School Trust talks to Eleanor Busby about her decision to quit a lucrative career in advertising, why teachers are ideal role models for young women and the challenges facing the independent sector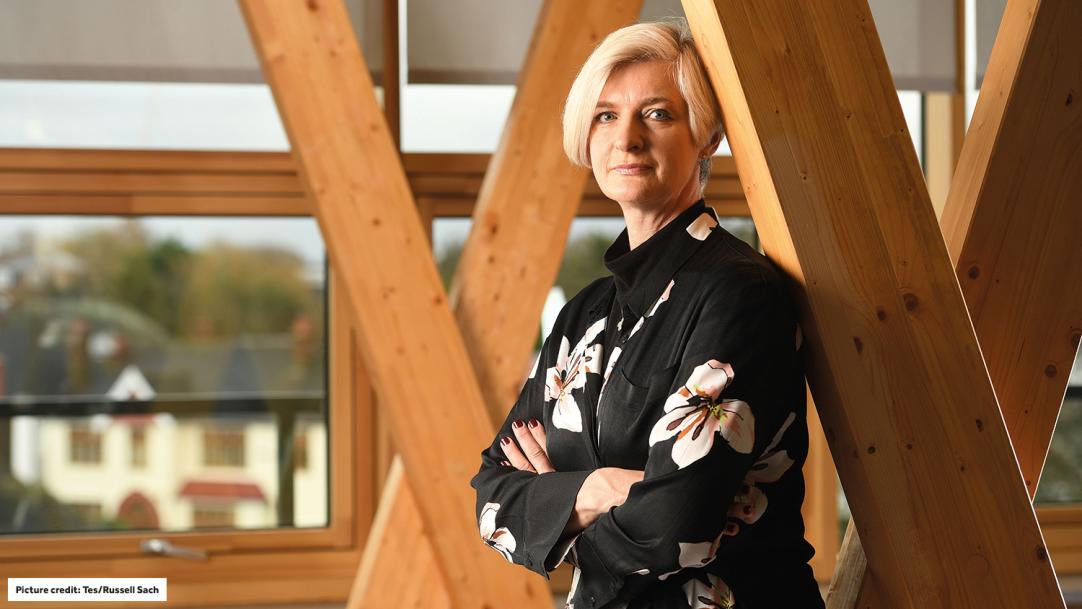 Cheryl Giovannoni is sitting at a long table containing a neatly-stacked pile of books, at the top of which is a biography of Emmeline Pankhurst, leader of the British suffragette movement.
This is, it turns out, a fitting backdrop for our interview with the CEO of the Girls' Day School Trust (GDST), a prominent chain of girls' schools. Giovannoni's conversation never strays far from the topics of gender equality and girls' education.
In fact, her decision last year to quit a high-profile job running advertising agency Ogilvy & Mather was prompted by a desire to make a "bigger difference" in ...