Teaching under Prevent: 'The duty does not protect our students and "others" Muslim teachers'
For this special issue, TES asked a broad selection of teachers to describe their experience of working under the duty. In this article, an RE teacher shares his story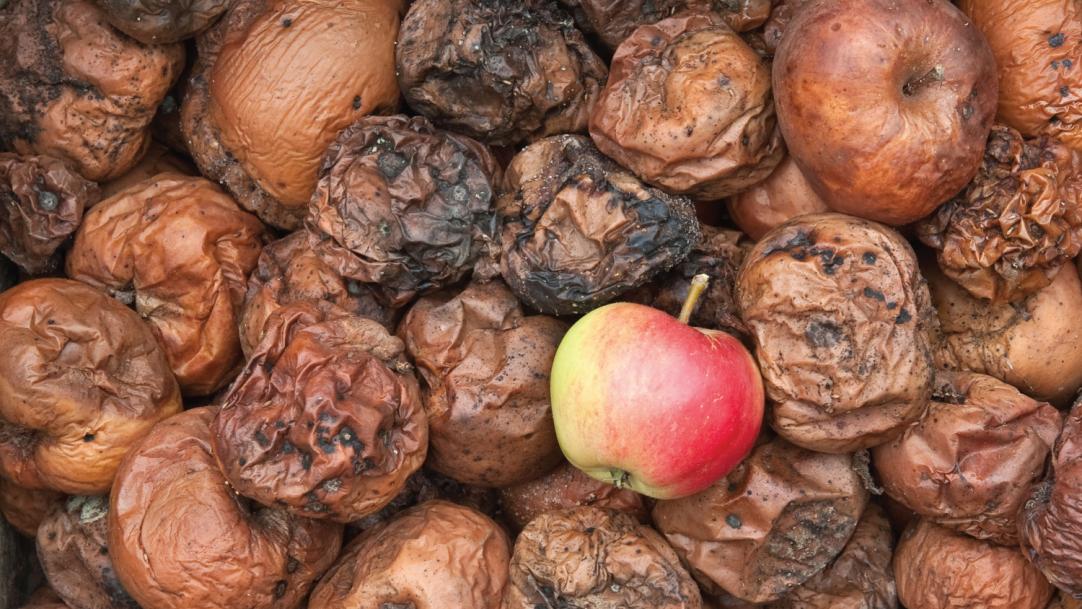 As a Muslim teacher of Pakistani heritage born and raised in the UK, I knew that I would have to show and prove my ability as a teacher more than my non-Muslim colleagues, as well as my white British colleagues.
In my school, I was not the only Muslim Pakistani teacher – indeed, the majority of the student population came from the Muslim Pakistani community. Despite this, Muslim and/or Pakistani teachers were rarely, if at all, championed as potential role models, or valued as pioneers for the student community.
Also, having been employed as an RE teacher, I was frequently quizzed by other ...