The tech I couldn't teach without
Stephanie Keenan has the lowdown on the four pieces of technology-related kit that have transformed her pedagogy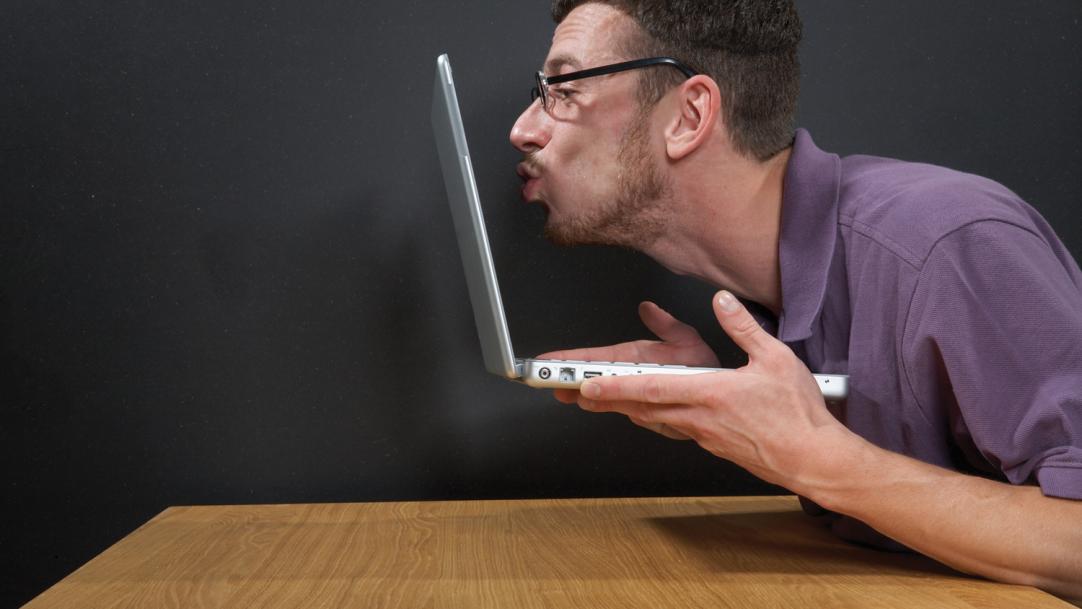 While the "knowledge versus skills" debate continues to hog the number one spot when it comes to topics that get teachers arguing, the "good tech versus bad tech" debate is raging not far behind. 
This divergence of views is because we tend to approach technology with our own entrenched positions on whether it essentially enhances learning or is a dangerous distraction. 
Based on our own experience of education – from the "I didn't even have a pen and it didn't do me any harm" at the Luddite end of the scale, to the bright-eyed, bushy-tailed early adopters who were attempting flipped learning ...