Technical education at risk of 'nationalisation'
Institute for Apprenticeships 'monopoly' will increase costs, awarding bodies say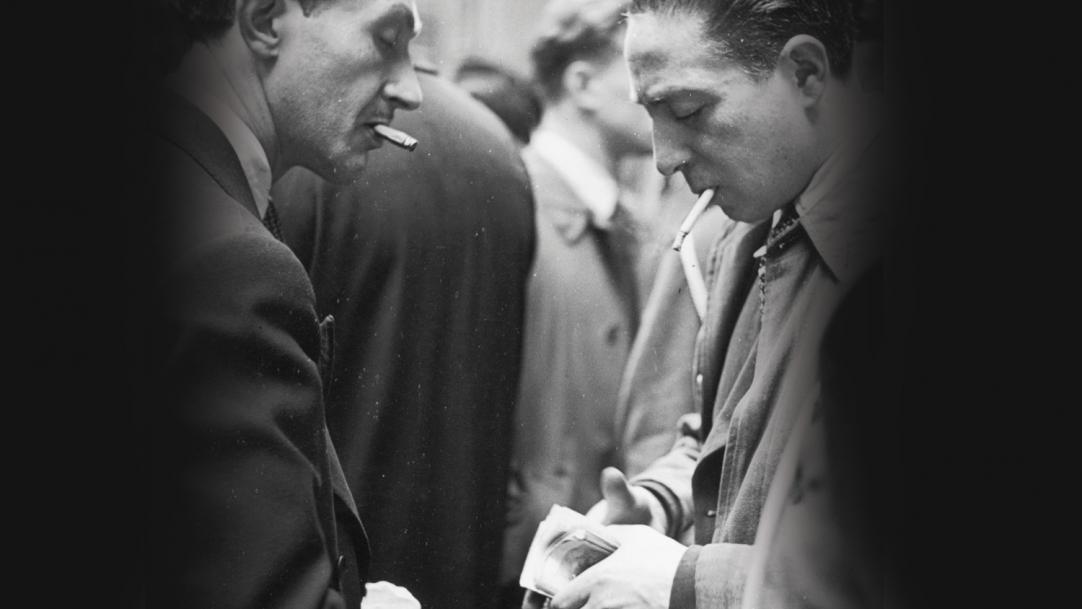 Awarding bodies say they are "enormously concerned" about government plans to force them to relinquish copyright for their post-16 technical qualifications – a move they believe could lead to rising costs for providers.
According to the Technical and Further Education Bill, currently going through Parliament, copyright for qualifications would be transferred to the new Institute for Apprenticeships and Technical Education.
Exam board official Geoffrey Holden said the move effectively amounted to the "nationalisation of technical education". And the Federation of Awarding Bodies (FAB) told TES ...