Technically on the right path?
The Wolf report set out to make vocational education equal to academic routes. It was hailed by government at the time as 'groundbreaking'. But, five years on, what impact has it really had in schools and colleges? The report's author and sector experts give their verdict to Stephen Exley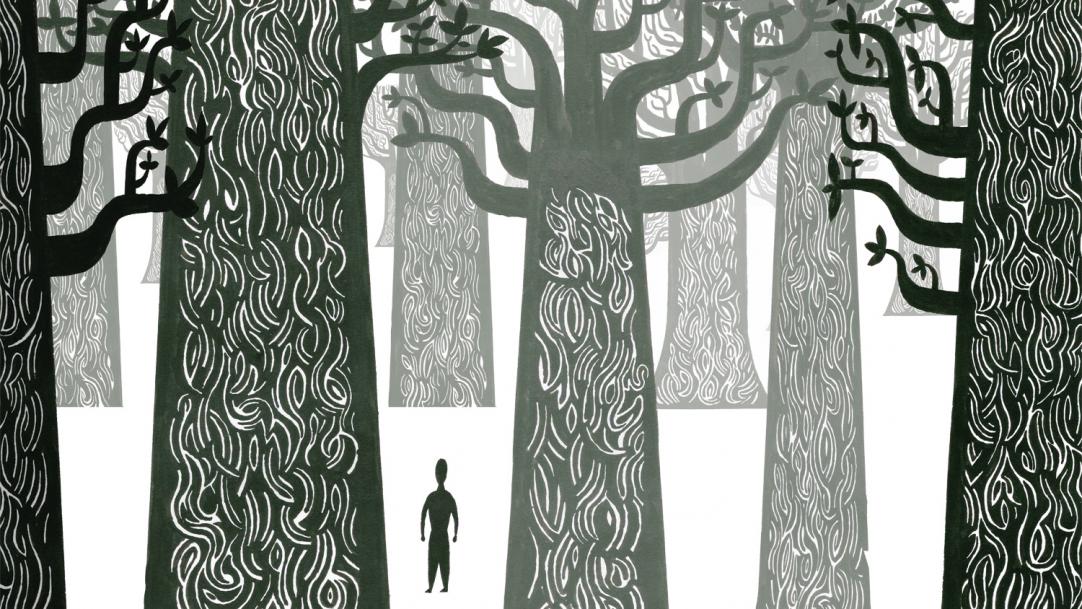 Alison Wolf decided to be bold. The eminent economist had been charged with "fixing" vocational education. She could have tinkered. She could have tweaked. But instead she took a circular saw to England's technical qualifications and a trowel and mortar to the policies around them, in the hope that, finally, they would be given parity with academic routes. The near-200 pages of the 2011 Wolf report demanded significant change.
The initial signs that her advice would be heeded and a rehabilitation of technical routes in the eyes of ministers, teachers, parents and students would occur were good ...