Technically, what exactly is 'technical education'?
It's great that ministers want to invest in 'technical education' – but I'm not sure they really know what it is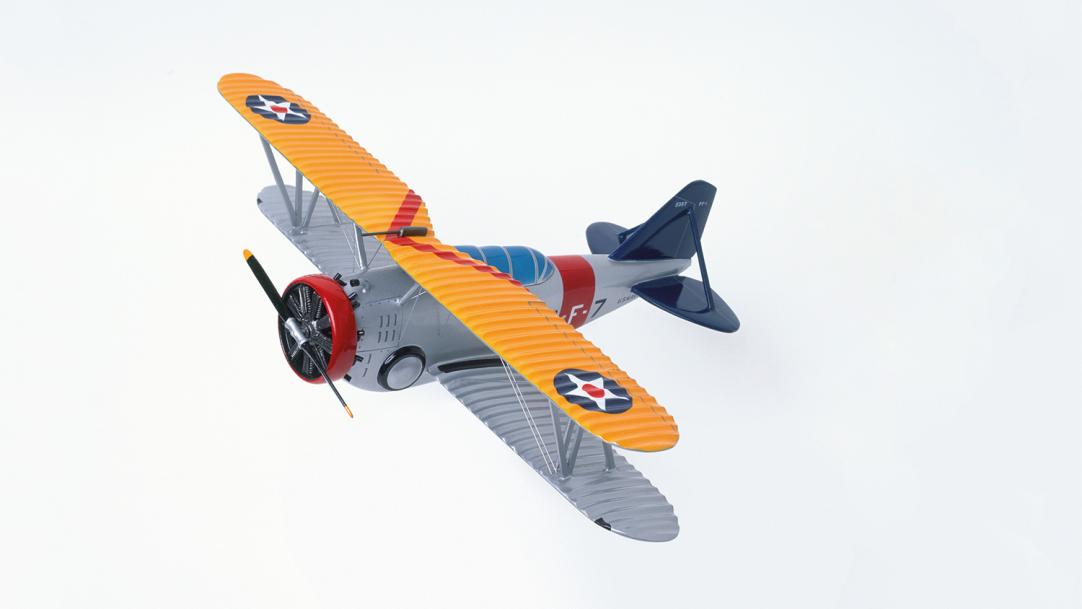 The industrial strategy Green Paper released by government was notable for many things, not least the focus on skills and technical education. The term "technical education", as distinct from Stem (science, technology, engineering and maths), appears more than 30 times over 10 pages. The attention given to technical education and skills development has been widely welcomed in further education, not least because of the relative neglect that it has suffered over decades compared with academic education in terms of funding and in sustained, consistent policy development.
But how does "technical ...