'Telling staff the cupboard is bare will not work'
Low pay is at the heart of the sector's problems with recruitment and retention, argues Sally Hunt, as union members are balloted over strike action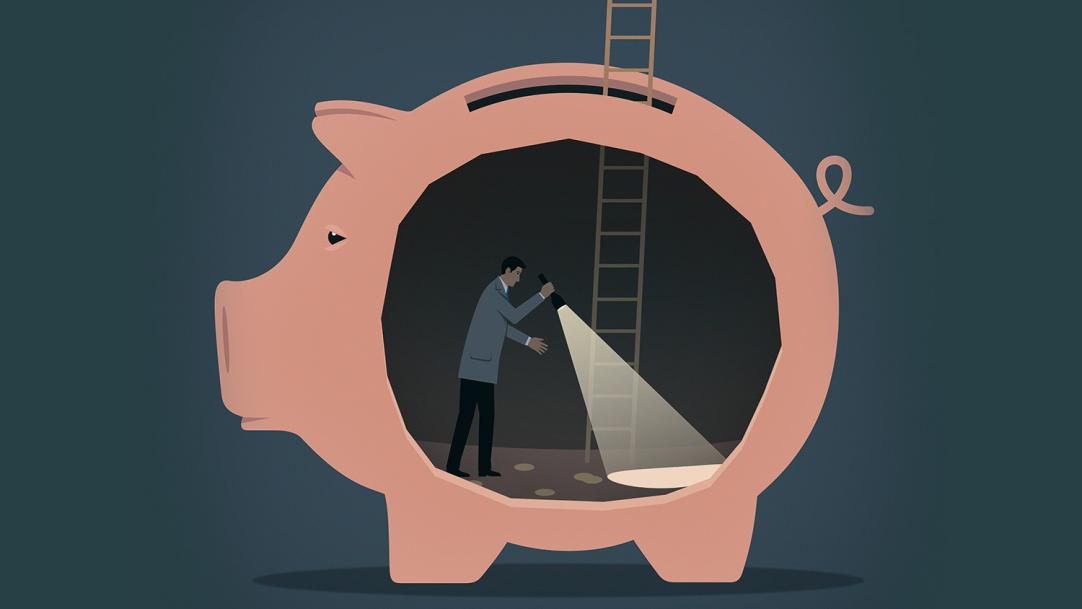 Yesterday, the University and College Union opened a ballot for strike action in colleges across England, in support of the union's 5 per cent pay claim for 2018-19.
Strike action is always a last resort, but staff are clear that this dispute is not just about arresting years of decline in their pay. It's about fighting for their students' education and for the future of the further education sector.
No one could accuse college staff, who have seen the value of their pay plummet by 25 per cent in the last decade, of being greedy. Lecturers in colleges are now paid on average £7,000 less than ...