Ten-year-olds are terrified
Teachers and young pupils alike are suffering the panic of 'early onset Sats syndrome' – thanks to our onerous testing regime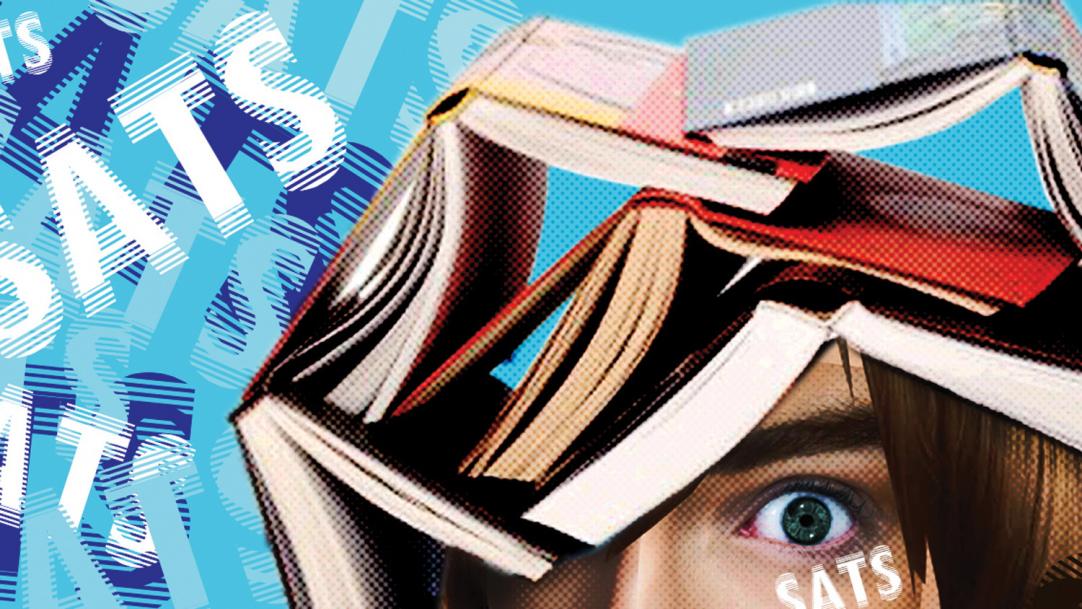 My goddaughter hasn't had an easy September. School is making her stressed, tearful and disheartened. The work pressures are piling up; the homework has increased threefold and the prospect of failure, of not making the grade, is constantly preying on her mind. She's 10.
"I really don't know what to do with her," her mum told me. "She's always loved going to school, but this year is so different." The thing is, it really shouldn't be different.
My goddaughter, like so many children, is a model student: bright, hardworking, impeccably behaved. She receives glowing reports from teachers and has ...