Tes' 10 questions with… Louise Licznerski
The Little Bugs founder talks to Tes about her childhood experiences making soap out of conkers, an unexpected classroom visit from a snake and why she is so passionate about educating children outdoors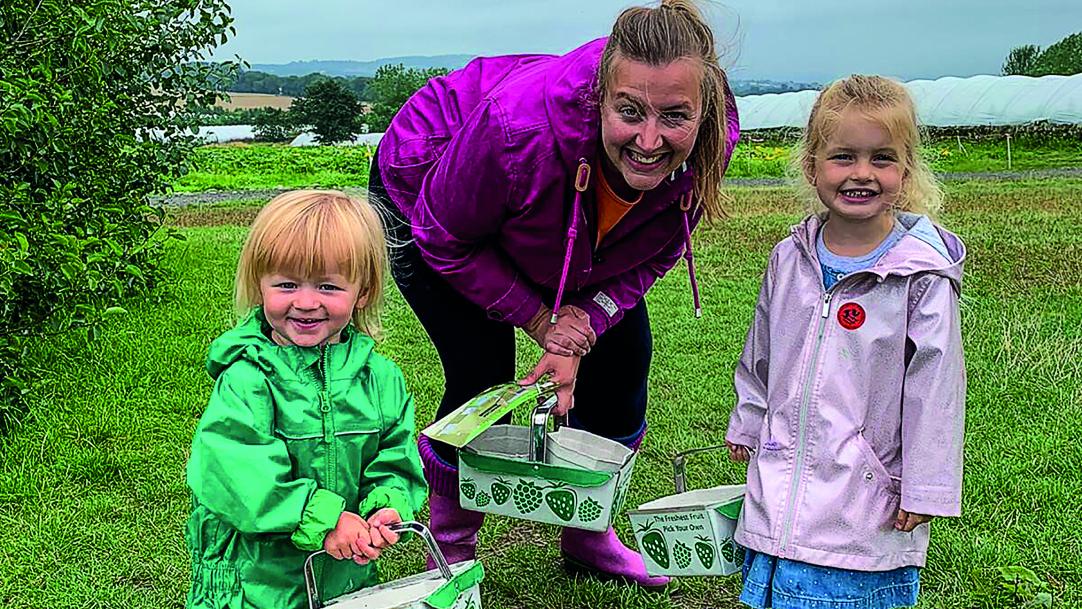 Louise Licznerski is the co-founder of Little Bugs outdoor nursery, in West Fife. The nursery – still one of relatively few fully outdoor nurseries in Scotland – opened in July 2021, and a second is planned on the Hopetoun Estate near South Queensferry.
Licznerski was previously a recruitment adviser at a department store, then worked for nine years in primary education. She has also written for the Muddy Puddle Teacher blog, providing resources for educators about outdoor learning.
She talks to Tes Scotland about making soap out of conkers like the Vikings did, recalls when snakes came ...