Pit your wits against TES' weekly general knowledge quiz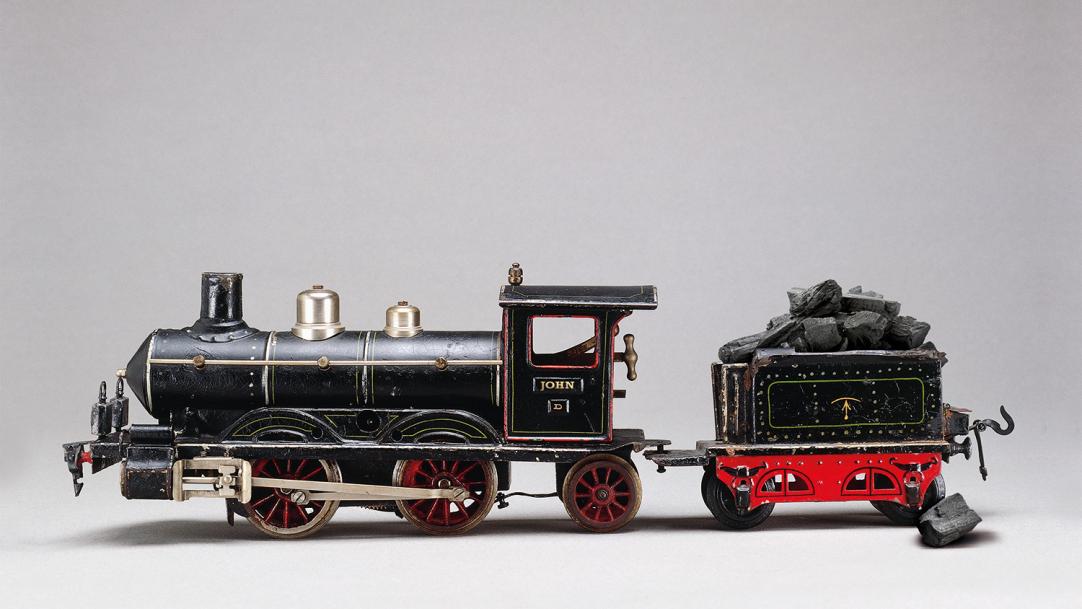 A gulp is the collective noun for which seabird?
What is the official language of Egypt?
Who became English Test cricket captain on February 13th 2017?
In computing, what does the acronym DOS stand for?
The Outlander is a model produced by which car manufacturer?
Which European country became unified on March 17th 1861 under King Victor Emmanuel II?
Who wrote 'Don Quixote'?
What was the forename of the founder of the Guinness brewery?
Charlie Mingus, Django Reinhardt and John Coltrane are all names synonymous with which genre of music?
Which venue hosted the 2017 Oscar Ceremony?