TES Quiz: 10 February 2017
Pit your wits against TES' weekly general knowledge quiz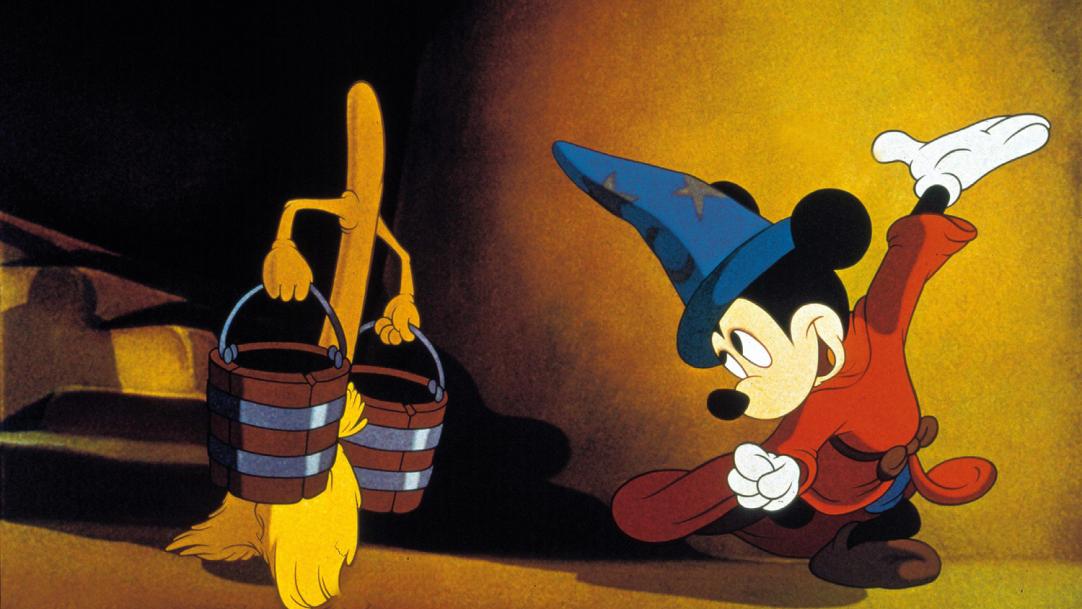 The questions
1. Which biscuit is named after a 19th-century Italian general?
2. Currently playing in the southern hemisphere Super Rugby competition, the Sunwolves are based in which country?
3. What was the name of the Cartwright ranch in the TV series Bonanza?
4. Who is the current prime minister of Russia?
5. The Sorcerer's Apprentice is a symphonic poem by which French composer?
6. The name of which dish forms part of a catchphrase of cartoon character Sylvester the Cat?
7. How many minutes are there in the month of March?
8. Which tree features on the flag of Lebanon?
9. What is ...