Pit your wits against Tes' weekly general knowledge quiz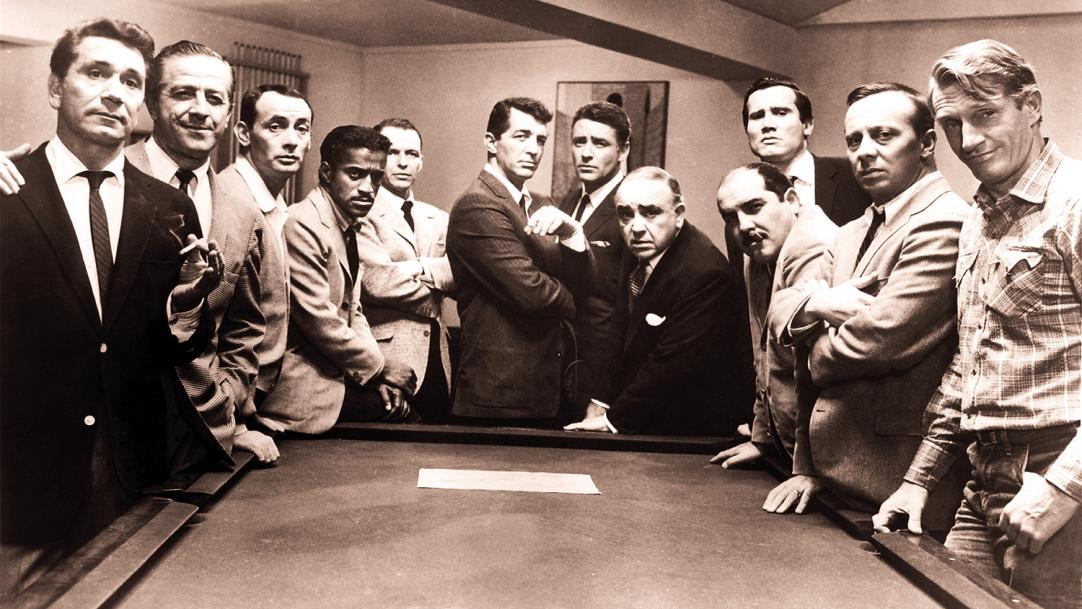 1. On Friday 15 August 1969, Richie Havens was the first act to perform at which festival held in Bethel, New York?
2. In which Australian state is the Gold Coast, venue for the 2018 Commonwealth Games?
3. In relation to time, what do the letters AM stand for?
4. The epipelagic zones are the top layers of which earthly features?
5. Who wrote the nonsense poem The Owl and the Pussycat?
6. What material is primarily used in the art and craft of marquetry?
7. What is the width of a field hockey goal?
8. What knife gives its name to a type of shoe?
9. Who is the only British prime minister ...