TES Quiz: 11 November 2016
Pit your wits against TES' weekly general knowledge quiz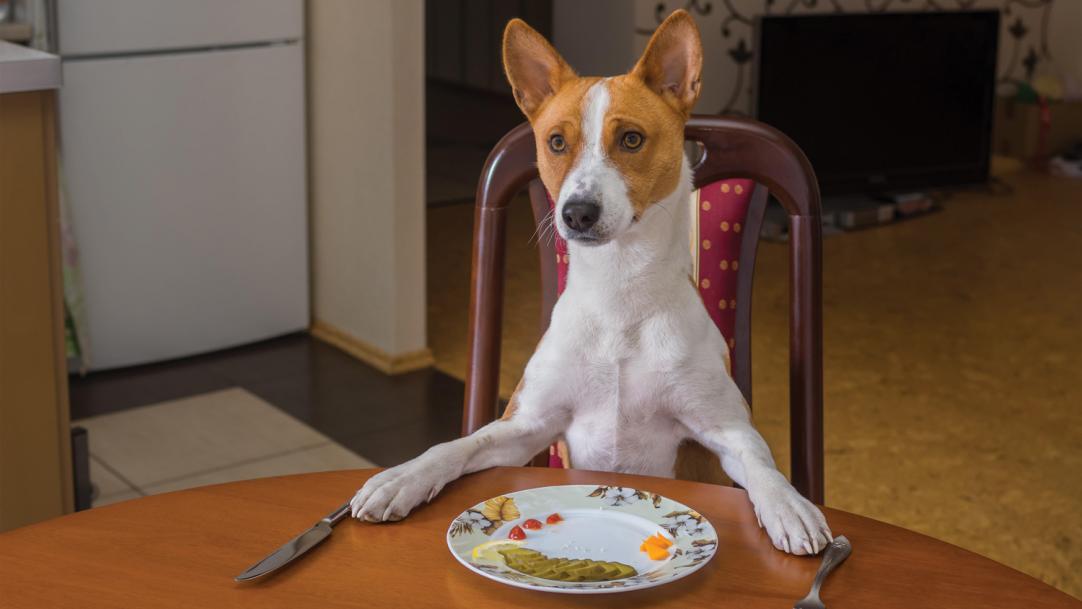 Rendang is a spicy meat dish that originates in which transcontinental country?
Who announced he was leaving the band Genesis in October 1977?
Which country was awarded the George Cross by King George VI during the Second World War?
Who is the current President of the European Parliament?
Richard Hadlee played for which international Test cricket team?
What can the Basenji breed of dog not do?
Author of Crime and Punishment, which Russian writer was born in Moscow on 11 November 1821?
The source of which river is in Donaueschingen, Germany and flows into the Black Sea?
What is the main ...