TES Quiz: 13 January 2017
Pit your wits against TES' weekly general knowledge quiz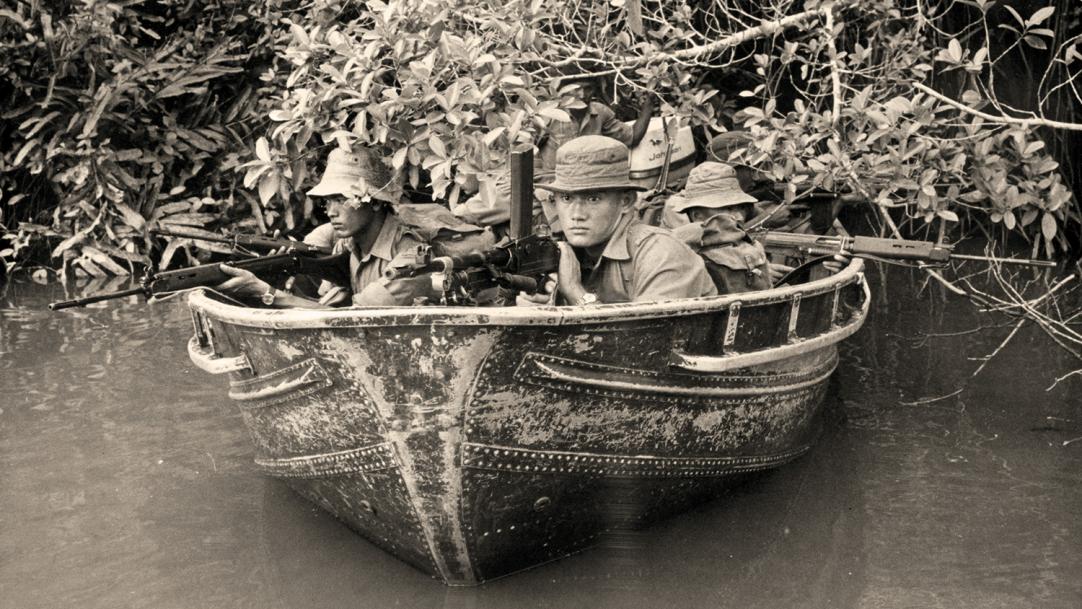 1. Gurkhas are soldiers that hail from which country?
2. Bamboo is a fragrance made by which company?
3. What economic term means the monetary value of final goods and services produced in a country in a given period of time?
4. Played for by England and Scotland, what is the world's oldest rugby union trophy?
5. Frank Sinatra won an Oscar for Best Supporting Actor for his role as Private Angelo Maggio in which 1953 film?
6. Who is the Roman god of the Sun and light?
7. Who had a hit in 1992 with the song Friday I'm In Love?
8. What type of creature is a chuck-will's-widow?
9. The ...