Tes Quiz: 13 November 2020
Pit your wits against Tes' weekly general knowledge quiz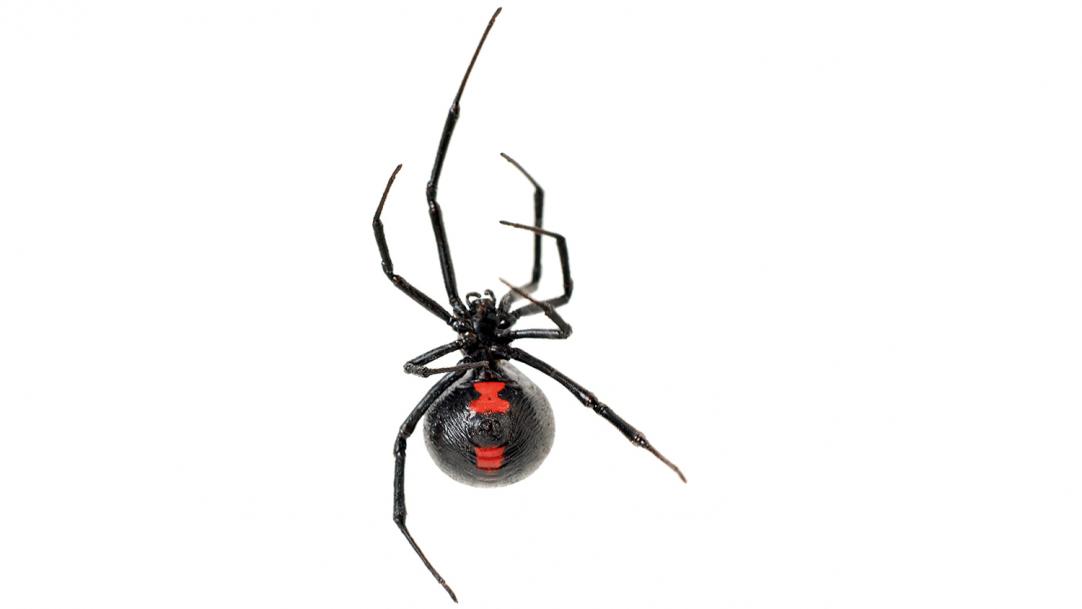 Built on the Heysel Plateau for the 1958 World's Fair, in which European capital city would you find the Atomium?
Who won the men's 2020 tennis French Open?
Who wrote the fairytale Hansel and Gretel?
Which US vocal group had a 1992 hit with the ballad End Of The Road?
What is the English translation for what is known in Indian cuisine as gobi?
Where in the human body would you find your deltoid muscles?
How many husbands did the English queen Elizabeth I have?
An unkindness is the collective noun for which bird that features in a poem by Edgar Allan Poe?
Where on your body ...