Tes Quiz: 16 October 2020
Pit your wits against Tes' weekly general knowledge quiz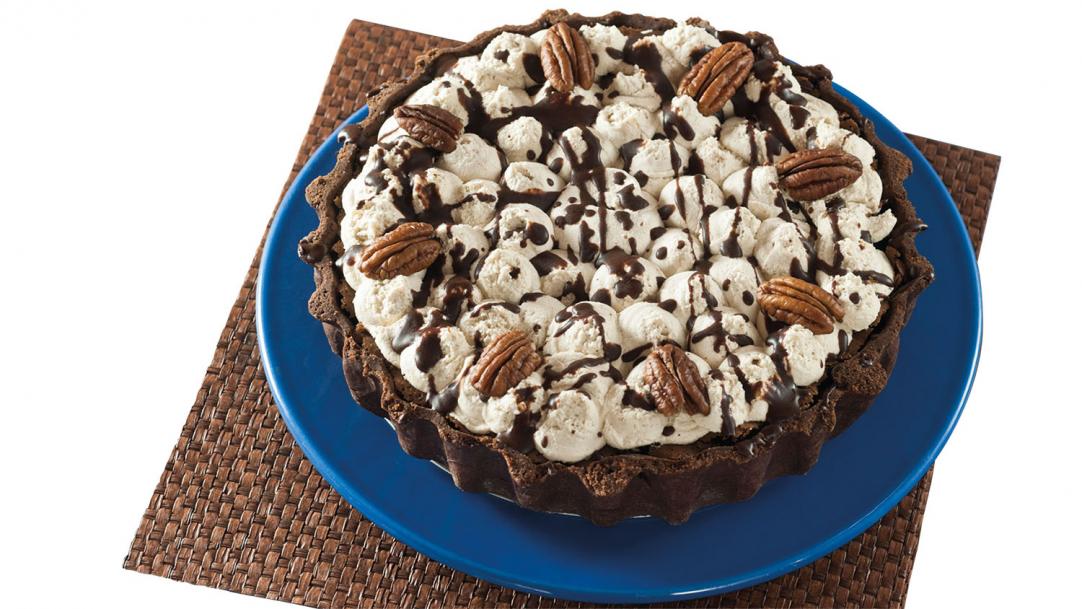 What is the only American state not to currently have a flag, having retired its last version on 30 June 2020?
Oscar The Grouch, Count Von Count and Elmo are all characters from which children's television programme?
In which motor sport would participants wear helmets coloured blue, red, white or yellow and black?
Poitín, also known as poteen, is a distilled beverage from which European country?
What did Pope Gregory XIII introduce in October 1852?
Which Charlotte Brontë novel was first published on 16 October 1847?
What smoked spice is used in the making of the Spanish sausage ...