TES Quiz: 16 September 2016
Pit your wits against TES' weekly general knowledge quiz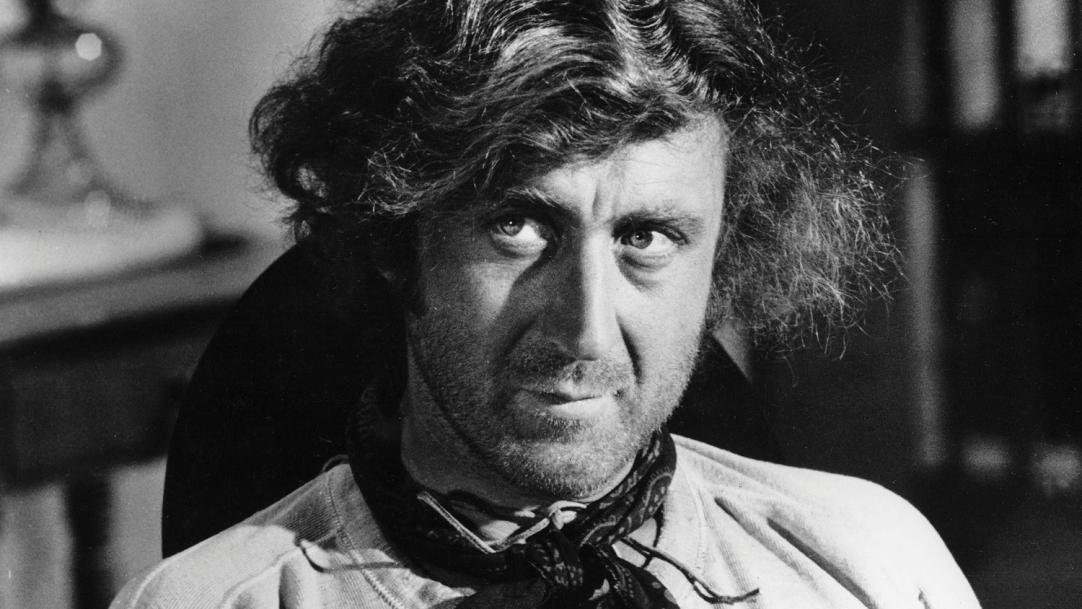 1. Other than Genoa, which other Seria A football team plays in Genoa?
2. Foo Fighters lead singer Dave Grohl was formerly the drummer in Scream and which other band?
3. Which character did Gene Wilder play in the 1974 film Blazing Saddles?
4. Which country declared independence from the United Kingdom of the Netherlands in 1830?
5. Who wrote the Artemis Fowl series of novels?
6. What is the sum of the number of yards in a furlong plus one gross plus the number of centilitres in a standard bottle of wine?
7. Alaska, Tom Thumb and Sugar Snap are all varieties of which vegetable?
8. Which ...